Happy Wednesday Discoverers,
I hope you had a great day yesterday. I have been, as always, impressed with the work you have been showing me, and the tremendous effort that you have been putting in to it. Thank you.
Today in English, we are going to continue looking at different themes from our next focus story, 'Rain Before Rainbows'. Today we will be focusing on 'daytime'.
I would like you to use your list of differences from yesterday, to help you create a setting description for the daytime. This paragraph would usually include lots of adjectives, similes and metaphors, and simply describes a scene during the day.
To make it more interesting, try to include descriptions of things that stimulate people's senses, such as what you can see, hear, taste, touch and smell.
Even though the weather is a little dull today, why don't you find a nice scene outside to describe? It could be in your garden, or out on a walk, or simply be a description of things you imagine during the daytime.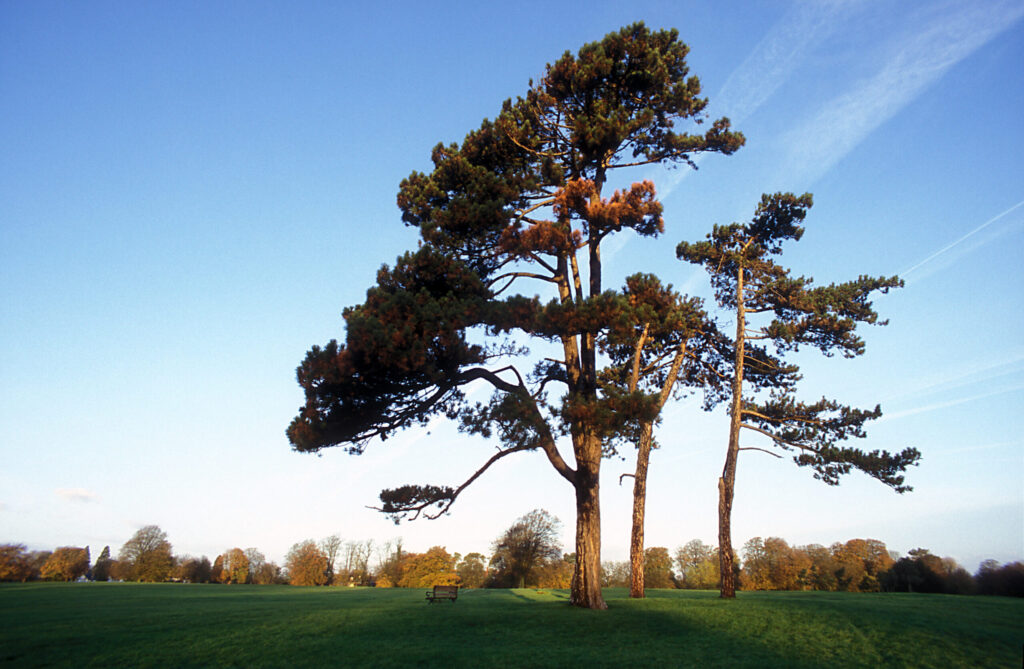 How are you finding working with money in maths, this week? From what I have seen you are doing really well 😀
I have uploaded my answers from yesterday, but don't forget, you may have different combinations of coins, which still add up to the same amount. If you combination is different to mine, ask an adult at home to check it for you.
Today we are focusing on a money problem.
Try to work through the problem slowly, figure out which operations you may need to use, and then give me your answer, with an explanation for it.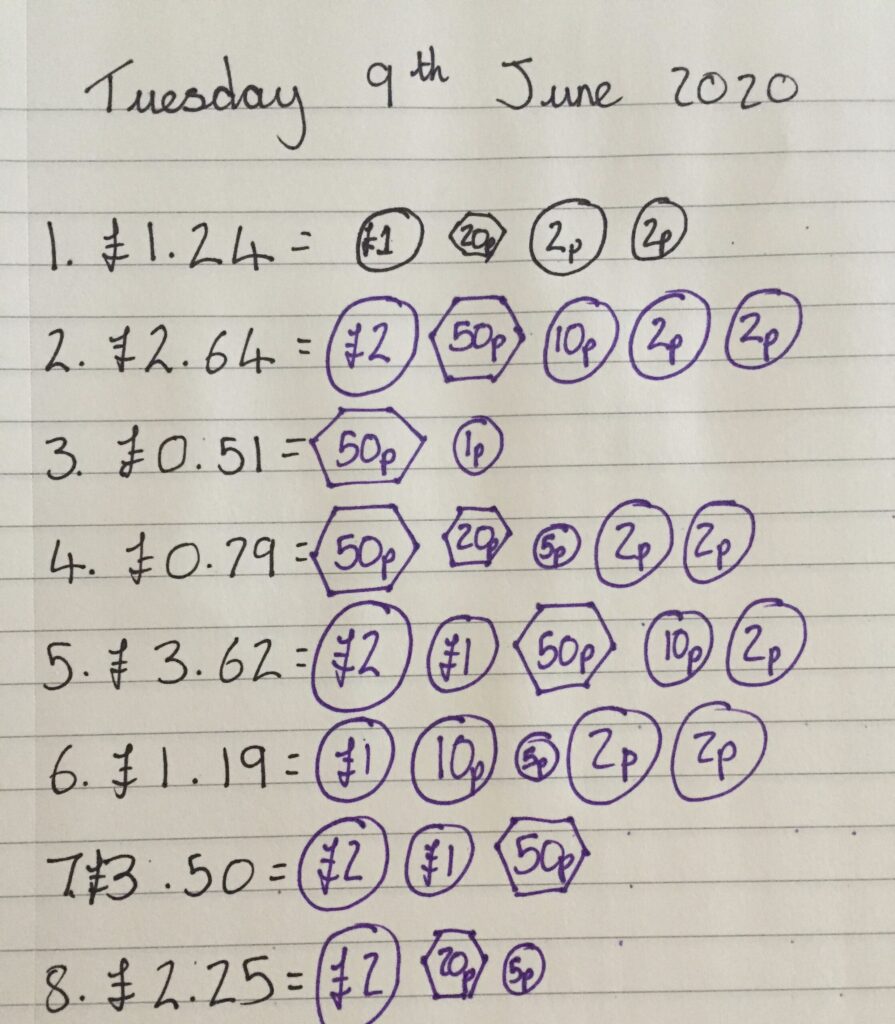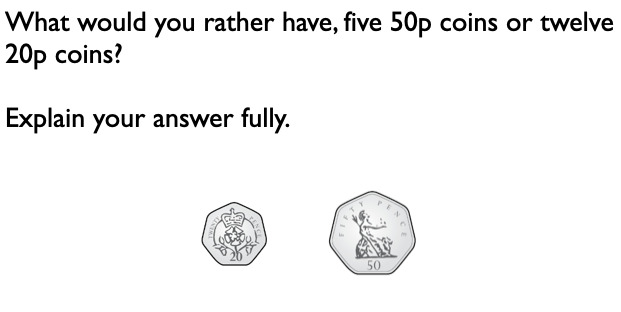 In science today, we are going to look at the differences between plants during the different seasons?
Here is today's video for you to watch: https://www.youtube.com/watch?v=jFVOI9Duj8M&feature=emb_logo
After you have watched the video, I would like you to draw a tree which is in Spring, then Summer, then Autumn and finally, Winter. You will draw four trees in total, but each of them will look differently, because they change throughout the year.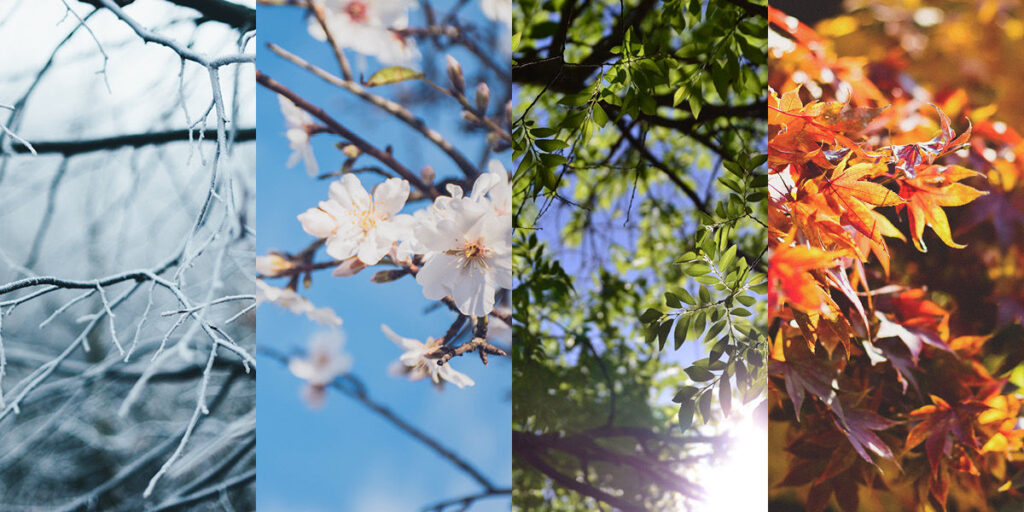 Have a lovely day everybody,
Mrs Taylor