What is the Sports Premium?
The Government provides additional funding to support and improve the quality of sport and PE for all children in school. The sport funding can only be spent on sport and PE provision in schools.
Click here for the Department of Education link to the Primary School's Sports Funding page.
The key indicators and improvement areas for the premium spending are:
Sports and PE Premium Funding at Sleights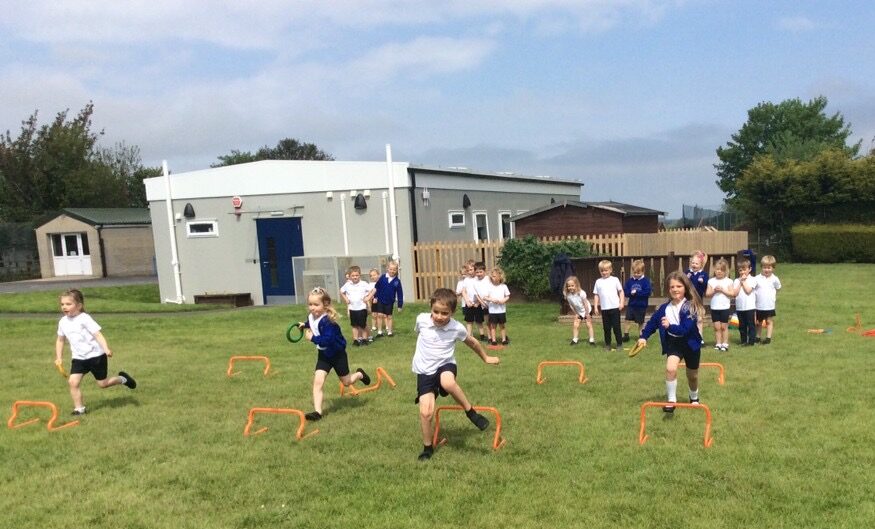 At Sleights Church of England (Voluntary Controlled) Primary School, we hold a firm commitment to ensuring high quality PE and sport for every child. The school receives additional funding to support this and build sustainability for high quality PE and sports.
In 2022/2023, the school received £16,970 in additional funding for the sports and PE premium. This is used in a range of ways to support and develop whole school provision. A full summary of our spend and impact can be found here:
Evidencing the impact of the Sports Premium Strategy July 2023
Impact