Having a strong, effective relationship with our school families is really important to us. We are always keen to meet new families and show them around our beautiful school site. To discuss any admissions, please feel free to contact the school office (01947 810395) or email Scott Grason-Taylor, the Headteacher, directly: headteacher@sleights.n-yorks.sch.uk
Admissions into Reception, Key Stage 1 or Key Stage 2
If you would like to visit Sleights to help you decide whether we are the school for you, please do not hesitate to contact our main reception on 01947 810395 to arrange a time. The Headteacher will be delighted to show you around and answer any questions you may have. All admissions should be formally requested through the Local Authority.
Admissions into Pre-School (2, 3 and 4 year old provision)
In our Explorers' class, we offer funded and private places for 2, 3 and 4 year old provision.
As part of the application process, staff from Sleights will support families to identify the funding available for their children and how to apply for this.
If places are available, we are able to provide provision for children from their second, or third birthday, depending on family preference.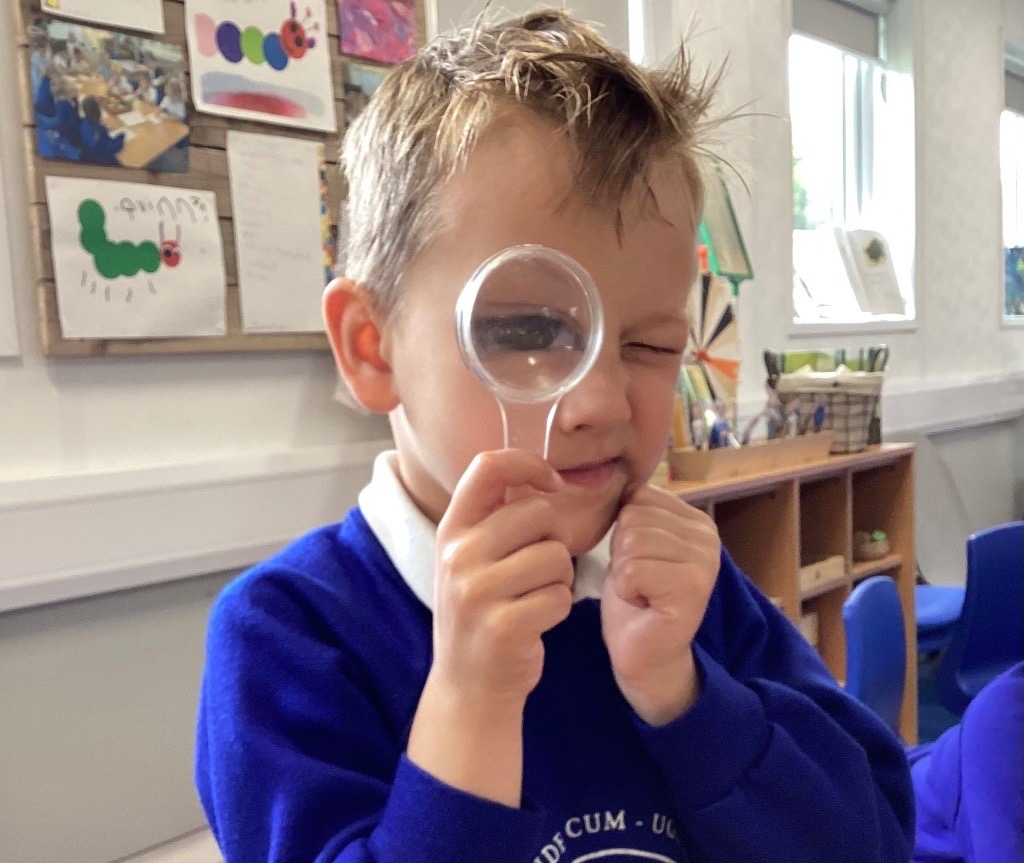 How do I apply for a place at Sleights?
The first step for any new starter is to get in touch with us. Staff at Sleights will guide you through the process, whilst learning about your children's interests and talents. We look forward to hearing from you.
Sleights Church of England (Voluntary Controlled) Primary School follows the admissions policy for North Yorkshire County Council. This can be found here: North Yorkshire County Council Admissions Policy