Good morning Discoverers,
Yesterday, you listened to the teachers of Sleights read our new focus story to you. What did you think of it?
As we are going to be looking at this book over the coming weeks, I thought it would be nice for you to familiarise yourself with the main themes within it.
The book talks about night and day, and today, I would like you to create a map which includes all the things that you can think of, that are different at night than they are during the day. For example: the animals that come out, the temperature, the light etc.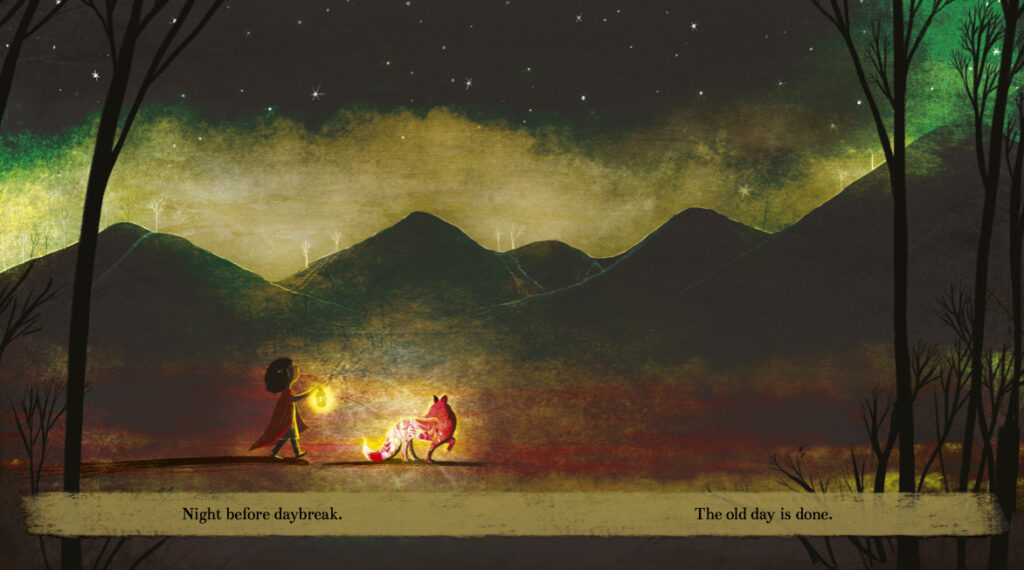 Here are the answers to yesterday's questions. Did you find them easy?
Today in maths, we are going to be looking at different amounts of money. I want you to draw, or place coins, next to the different amounts, which make the total exactly.
For example: for the amount of £1.25, I could draw a £1, 20p and 5p.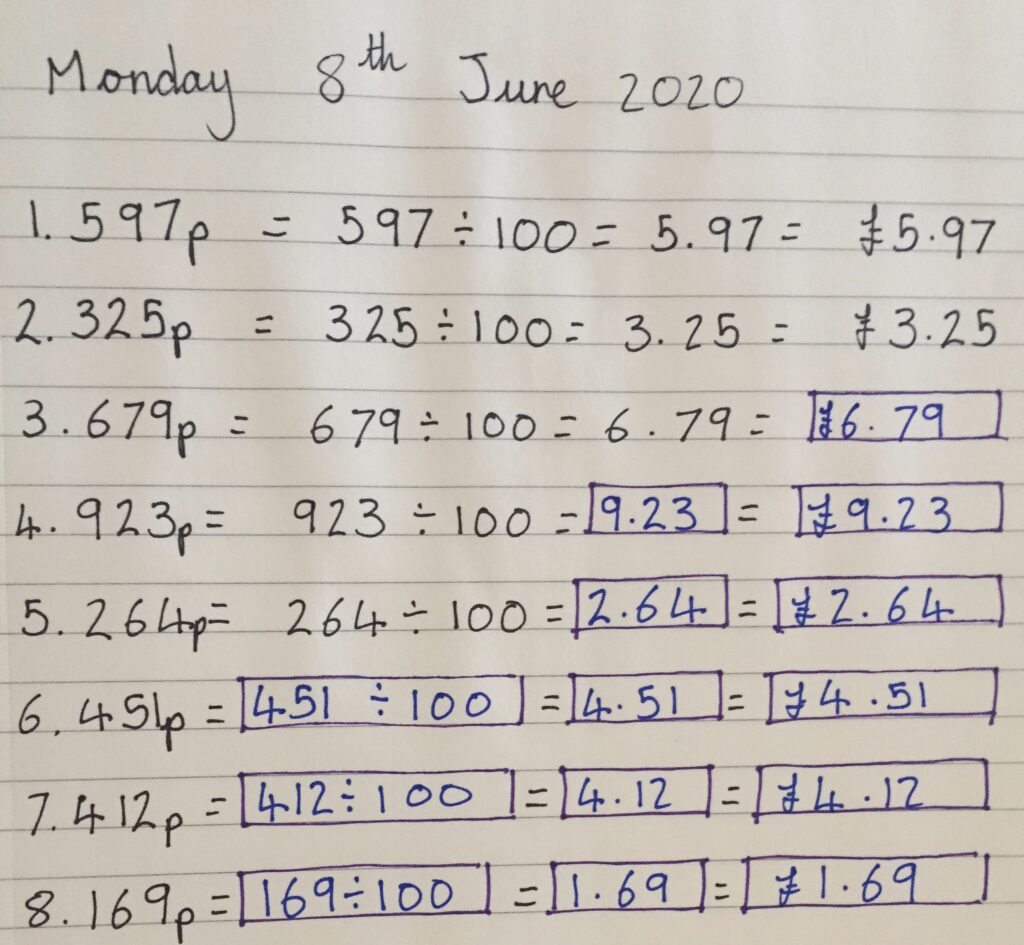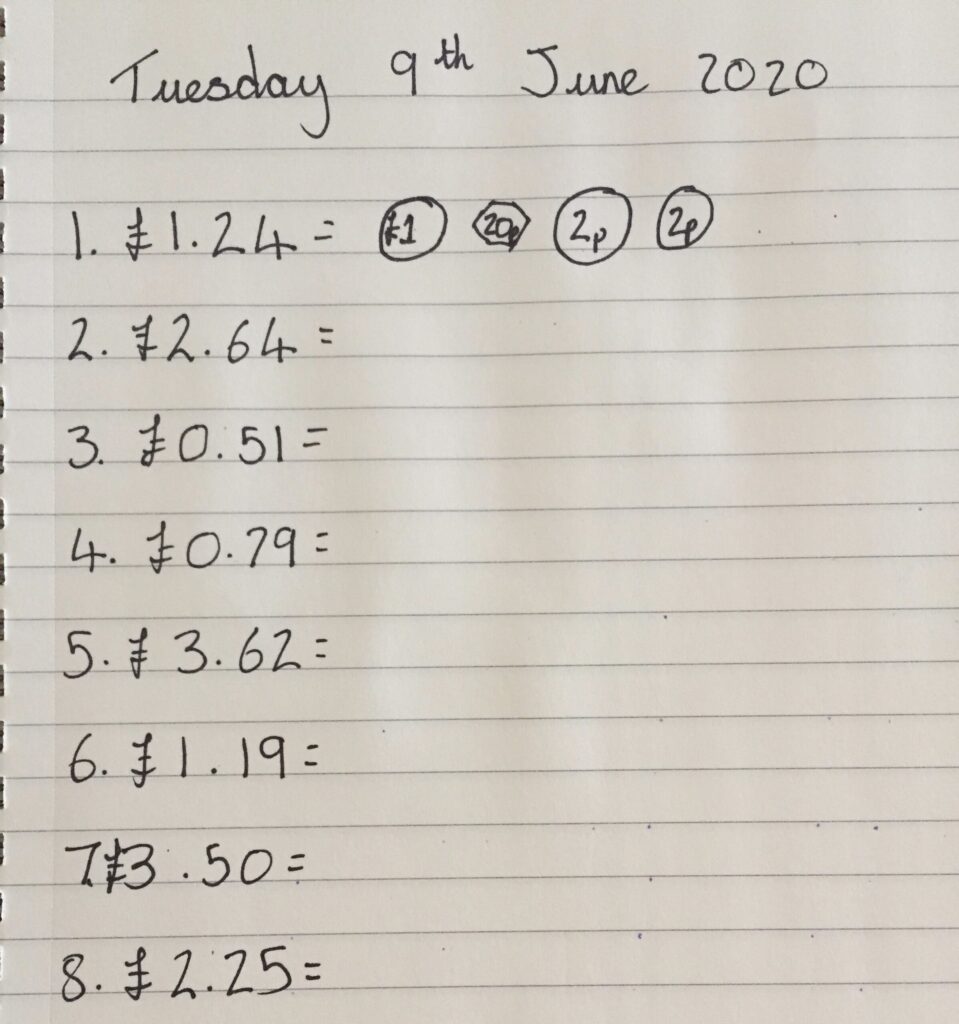 Today in science, we are going to be grouping animals, based on if they are vertebrates or an invertebrates.
Watch today's video, and this will help you understand the difference: vertebrates have spines and invertebrates don't.
I would like you to draw some examples of both types of animal. You might like to separate them on to different sides of your paper, or label each one.
If you would prefer, you could write the name of the animal instead of drawing it.
Have a great day everybody,
Mrs Taylor