Hi there, Discoverers,
Great effort yesterday, keep it up!
In English today, you are moving on to writing the final paragraph/s for your story. In these paragraphs you reveal the solution to the problem. In my story the problem was that Jane was lonely, and in the final paragraphs, this was solved by a companion joining their lands together. What will your solution be? I can't wait to find out 😀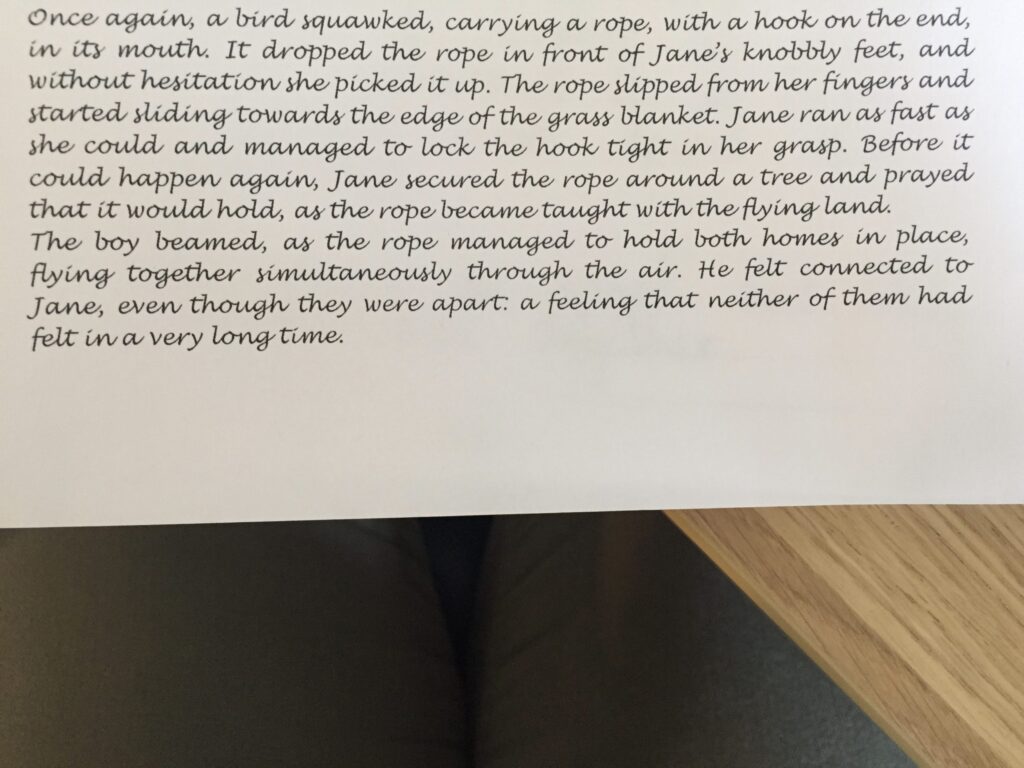 Here are your next set of maths questions, and the answers for yesterday's work. How did you score?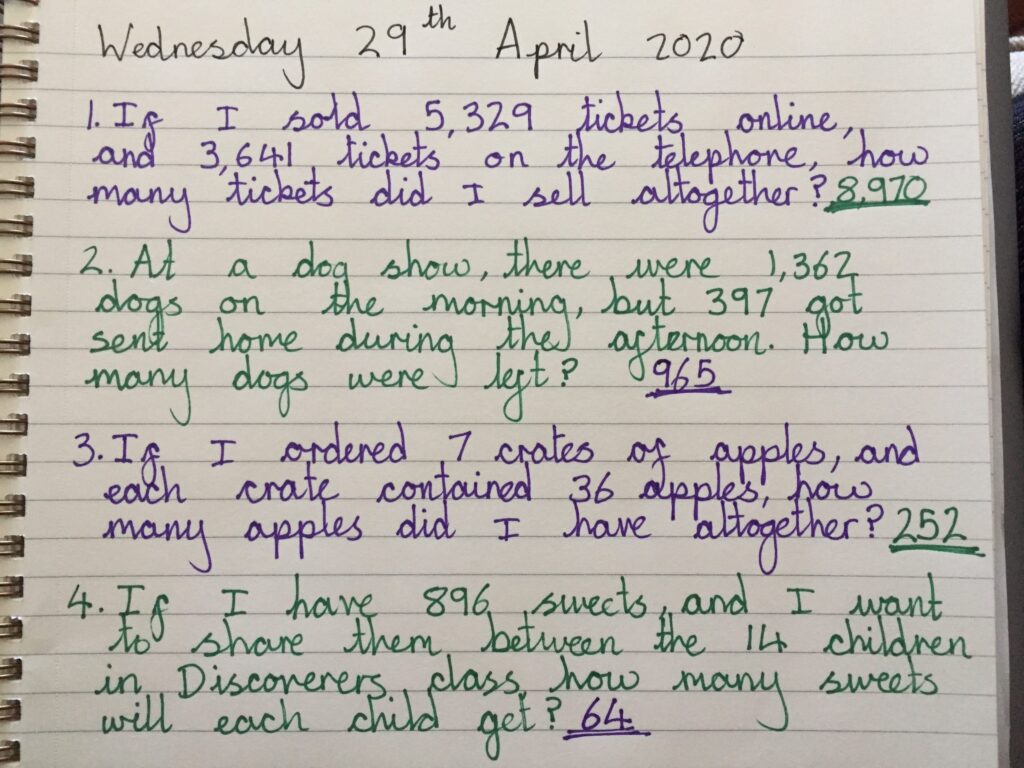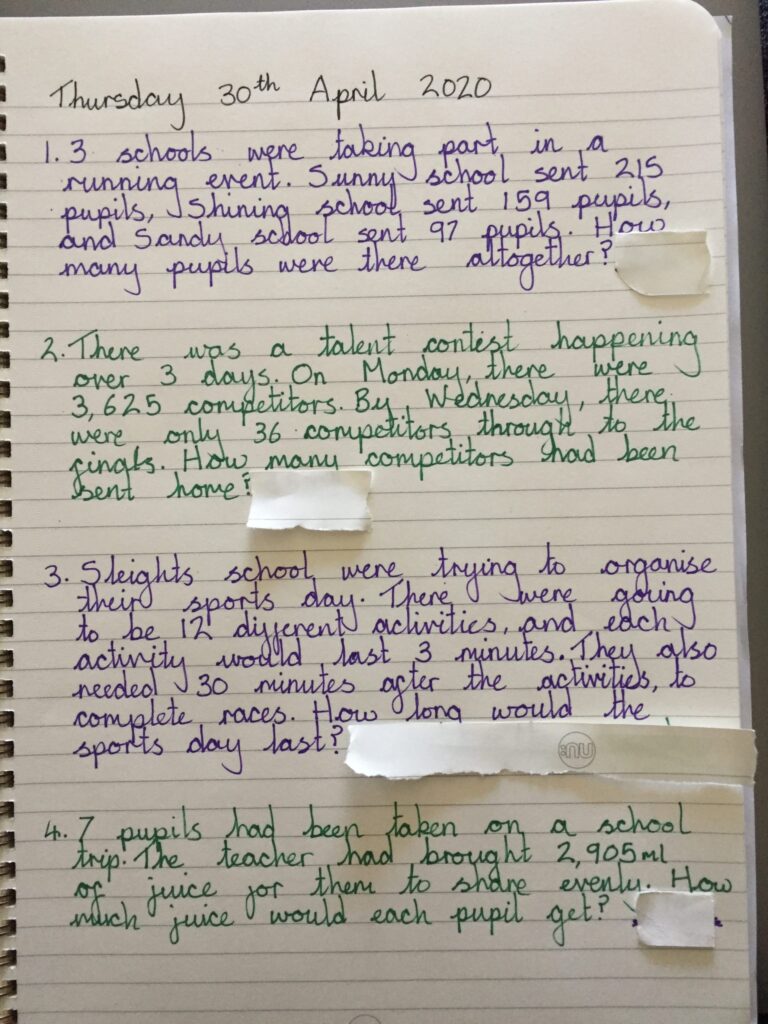 In geography yesterday, you created a map of where you would build your Sleights addition. You also wrote the reasons why you think it would be a good idea. Today and tomorrow, I would like you to work on creating a poster to advertise the opening of your idea. You can choose to create this by hand, or using a computer. I chose to create mine using Microsoft Word. Include as much detail as possible, can you spot what I've missed?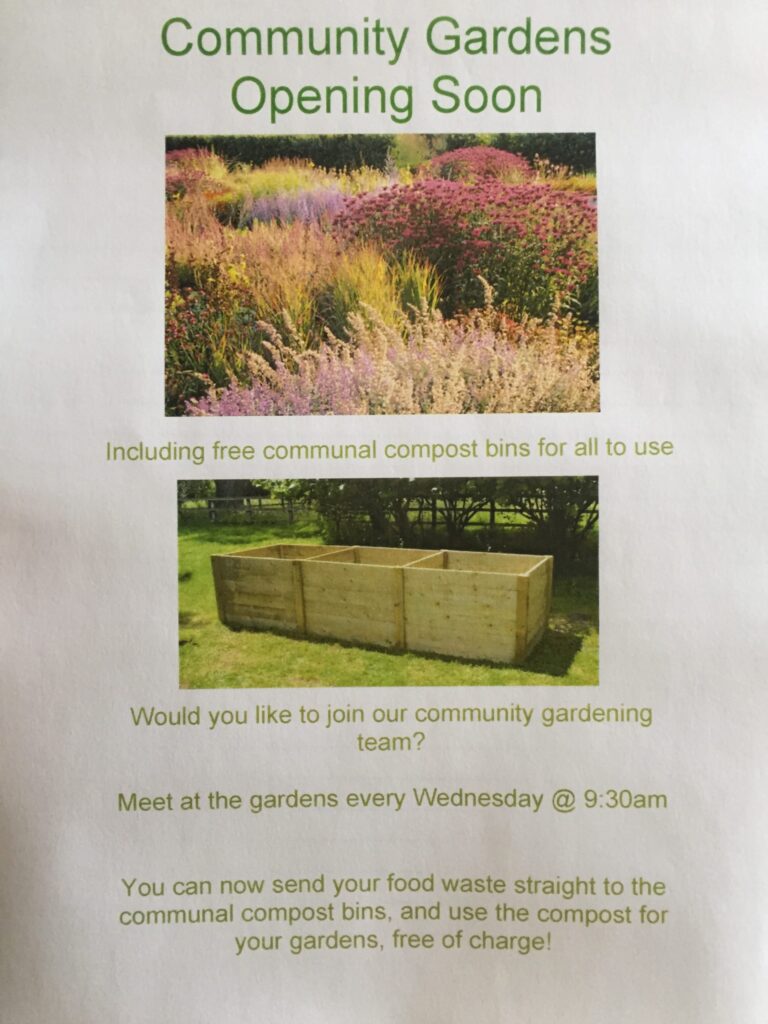 Have a great day Discoverers,
Mrs Taylor