Good morning, Discoverers,
I hope that you have had a wonderful week in the glorious sunshine. I'm really looking forward to catching up with you all again.
In English, we are going to be writing a diary entry, from the point of view of a Victorian child. We looked at how school was for Victorian children, when we visited Preston Park Museum. Can you remember some of the things that we did there?
When you write your diary entry, it will focus on a day at school.
To help you, I would like you to watch this short video. It shows you what a day at school was like for Victorian child: Maggie Johnson.
https://www.literacyshed.com/schooldays.html
Today, I would like you to watch the video, and make a list of any activities that Maggie does during the day. You can also add any school activities to your list, which you may remember from our school trip.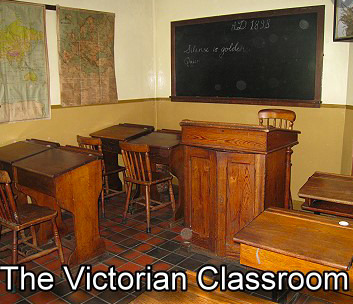 In maths this week, we are going to be focusing on decimals. We started to look at these in class, and I want you to remember that a number after the decimal point means that it is part of a whole, like a fraction. For example, if I have 1.1m of string, this shows that I have one full metre, and 0.1 of another meter. 0.1 is the same as 1/10.
Here I have uploaded the answers for the maths questions you completed before half term, and I have uploaded your questions for today, which focuses on adding tenths to make one whole.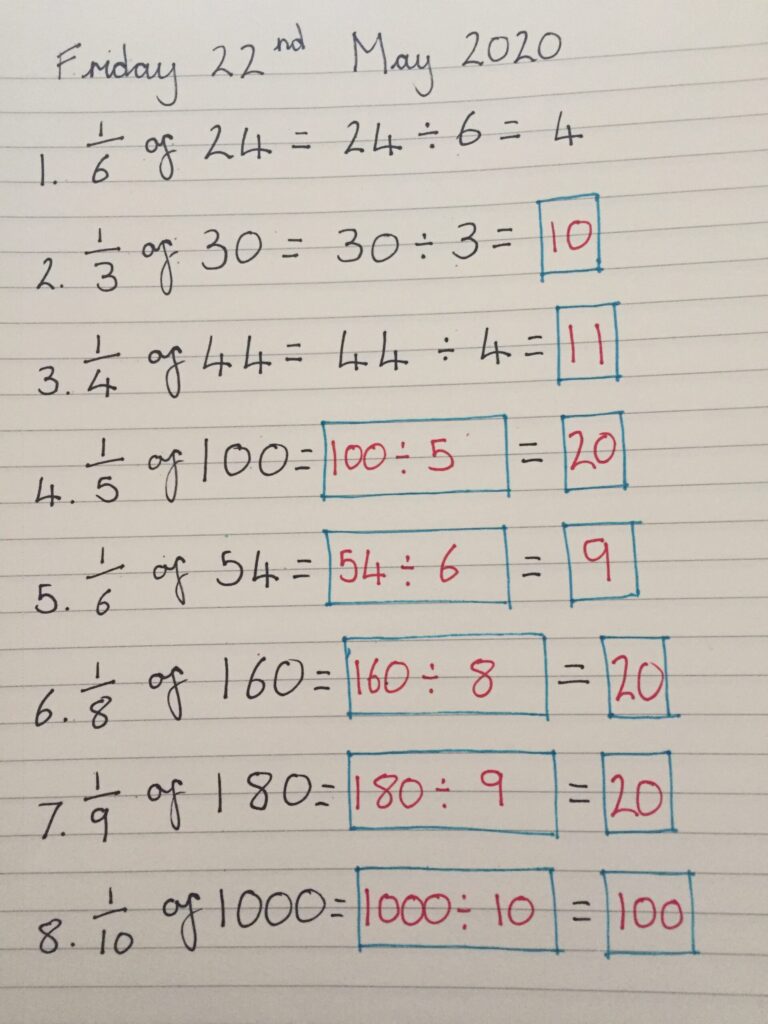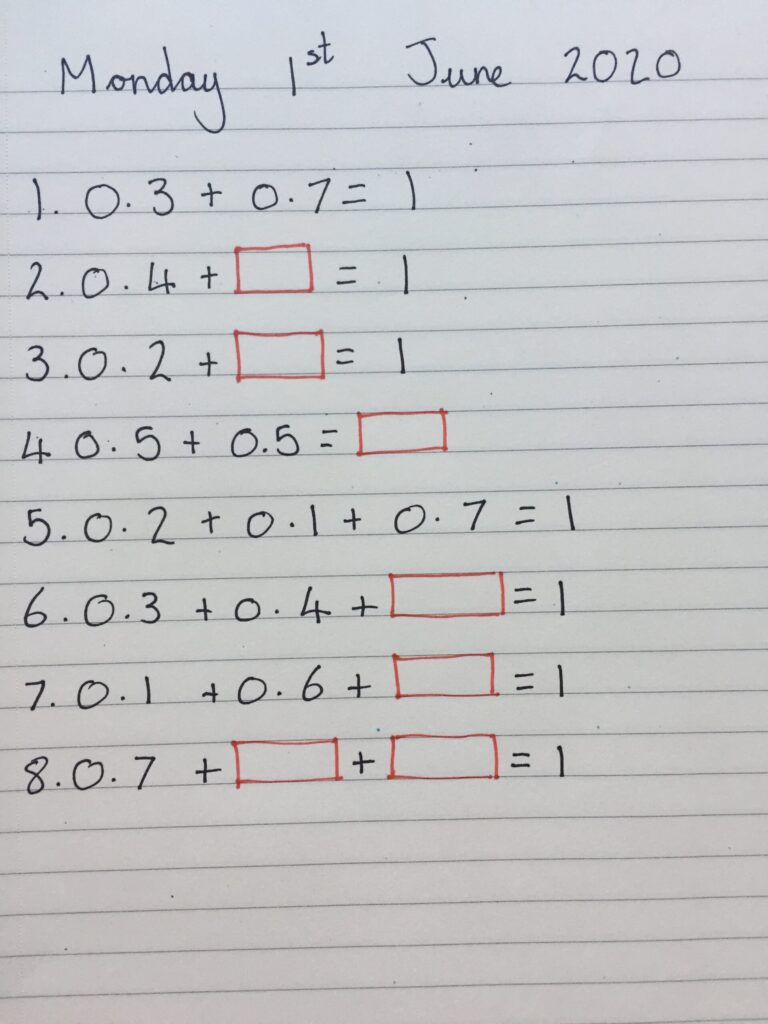 We are also going to be learning some science this week, which focuses on plants in particular.
Today, I would like you to watch a video, which teaches you about the different parts of a plant. Then, I would like you to draw a plant and label the different parts.
When you visit this link, the video I would like you to watch is called: 1. Parts of a plant.
https://www.bbc.co.uk/programmes/articles/Mf5rhbTkHLZ3fbJzScyDvC/primary-science-plants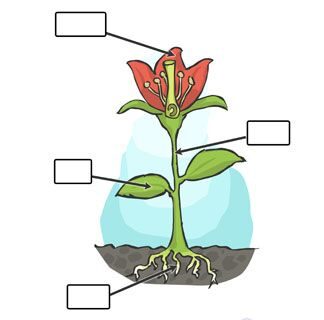 Have a great day,
Mrs Taylor