Happy last week, Discoverers,
I thought it would be nice to do something different in our final week.
In English, I would like you to use your imagination, and work on writing a narrative.
We have been learning lots about animals during our home-learning , particularly bees and fish most recently, so I thought it would be nice to round off this time by writing a story about an animal of your choice.
You can use your imagination, and write about any animal you wish, and your story can be about anything.
Today, I would like you to plan your story.
You will need to think about which characters will be in it, as well as where the story will be set, and finally, the actual plot.
Try to make notes about what will happen during the beginning, middle and end. This will help when you come to write your story.
In maths this week, we are also moving on, and will be learning about symmetry.
Today, I have a set of questions for you which all relate to symmetry.
First, you can watch this video to help you understand what symmetry is: https://www.youtube.com/watch?v=YFzktJNmnPU
For the first question, draw the shapes on a piece of paper, or print the question out and cut the shapes, so that you can fold their lines of symmetry.
For the second question, draw the table in your maths book, and draw the shapes in the correct sections.
For the final question, you will need to print it out, or redraw the shapes so that you can cut them out and fold the lines of symmetry.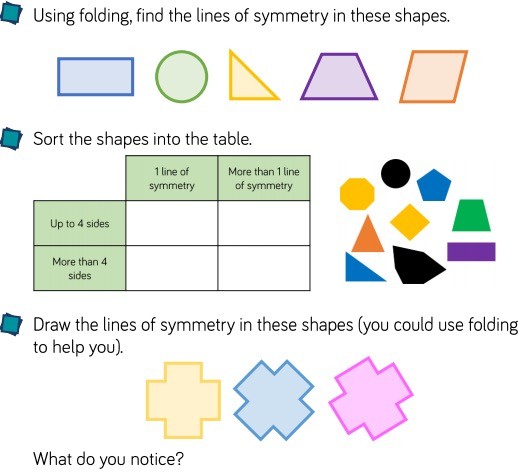 We are going to be learning about nocturnal animals in our final week.
I have a brilliant website for you to look at, where you can learn so much about these amazing animals: https://www.nationalgeographic.com/animals/reference/nocturnal-animals-explained/
Today, read through the information on this website, and write a list of all the things that are different about nocturnal animals.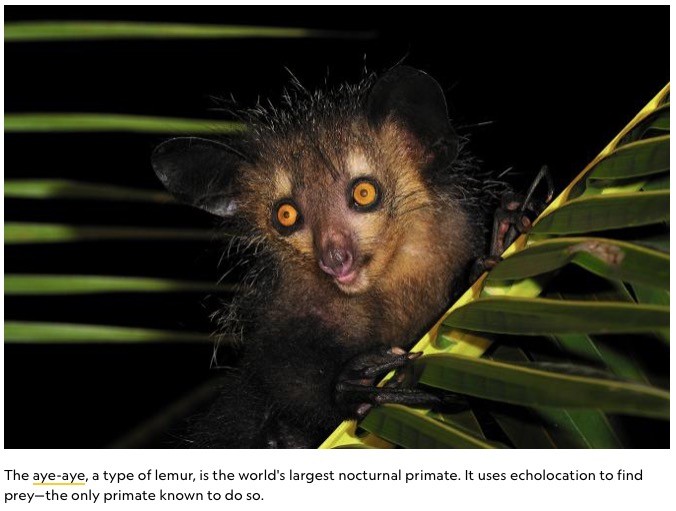 Have a great Monday,
Mrs Taylor