Good morning, Discoverers,
I hope you are well 🙂
Here are the answers for yesterday's maths questions. How did you get on?
Today, you are continuing to look at statistics, and Jack needs some advice.
Look carefully at the graph he has created, and answer the questions related.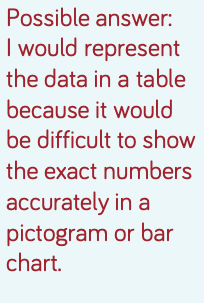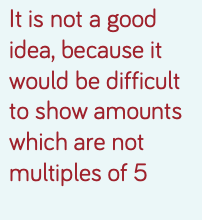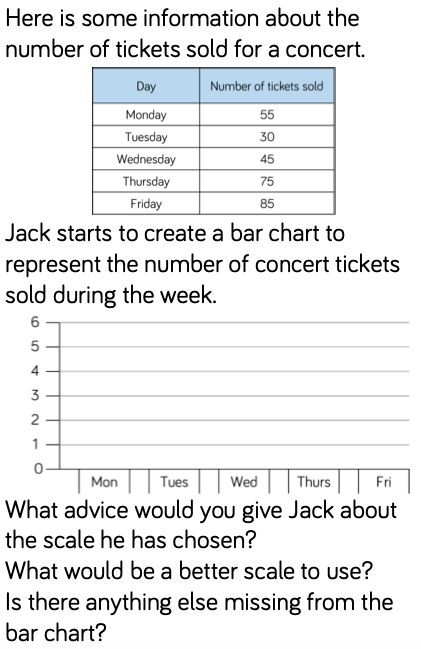 Today, in English, we are focusing on the lines 'Night before daybreak, the old day is done.'
What do these words mean?
You may interpret the lines as meaning that every day, when you wake up, it is a fresh start.
I want you to imagine that you can do anything when you wake up tomorrow. You have the whole day to plan as you wish.
I would like you to create a plan for what you would do with your day, from the minute you wake up, to the minute you go to sleep.
You might like to create a timetable, and present your plan within it. Or you could write your activities in a list, but remember to include timings so that you know you can fit everything in!
I can't wait to read about where you would go, and who you would see 😀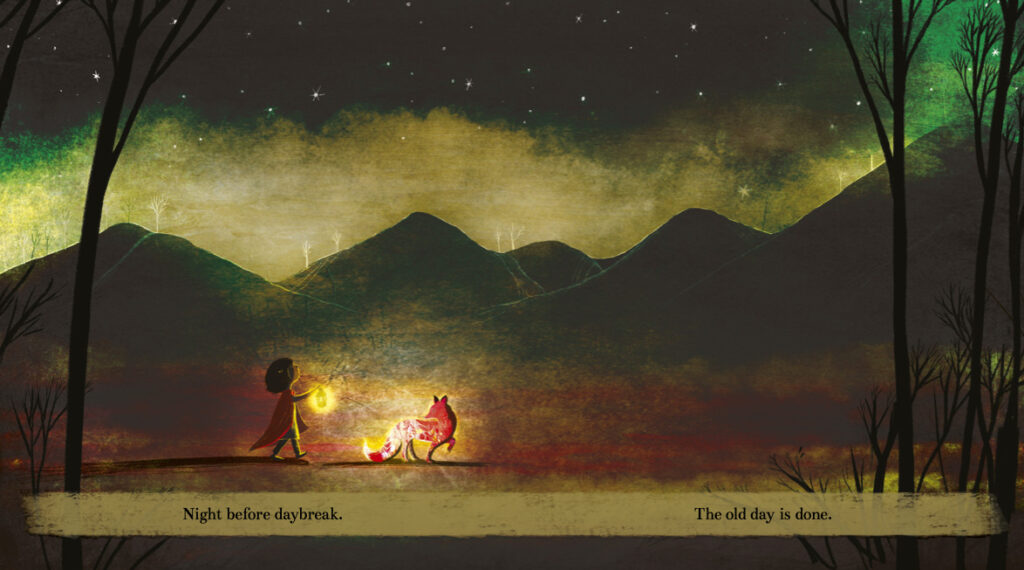 Today, in RE, I would like you to think about your future.
Which celebrations would you like to see in it?
I would like you to think about important events that you would like to happen in your lifetime and try to answer this question: Why do you want these things to happen? What would it mean to you? How will you celebrate?
For example: You might like to go to university, so you may see yourself at graduation. You might want this to happen, so that you can get the job you are wanting. It may be very important to you and so you might celebrate by attending a graduation event, and then having a special meal with your family.
You could discuss this task with a family member, or you may like to write it down.
I am sure that there are many celebrations that you are looking forward to, and I can't wait to hear about them.
Have a great day everybody,
Mrs Taylor