Good morning Discoverers,
How did you find the maths questions yesterday? And your drawing in English?
So far in English, you have thought of lots of ideas for your poem, chosen one idea and drawn it, and today you are going to begin to think of how you may write your poem. You might like to start writing a couple of lines for it, or if you want it to rhyme, you may like to jot down some rhyming words around your theme.
I love this poem by Michael Rosen, have you seen it? His poem has a twist, and is about a plastic bag tree. You can decide to twist your poem if you like. https://www.theschoolrun.com/poetry-writing-tips-for-kids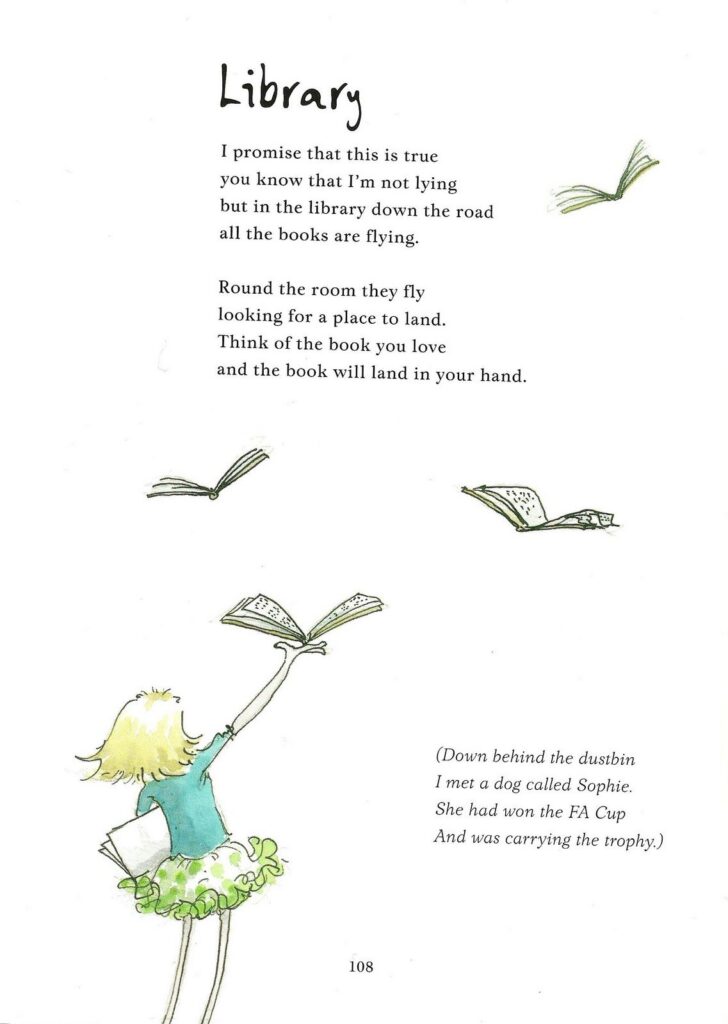 Well done to those of you who sent me your answers in maths, I will upload them here for you to check, it looked like you did excellently.
Today we are moving on to adding and subtracting fractions. When doing this, if the denominator (bottom number) is the same for both fractions, you do not add or subtract them. For example: 1/5 + 1/5 = 2/5. I simply added the numerators (top numbers) and kept the denominator the same.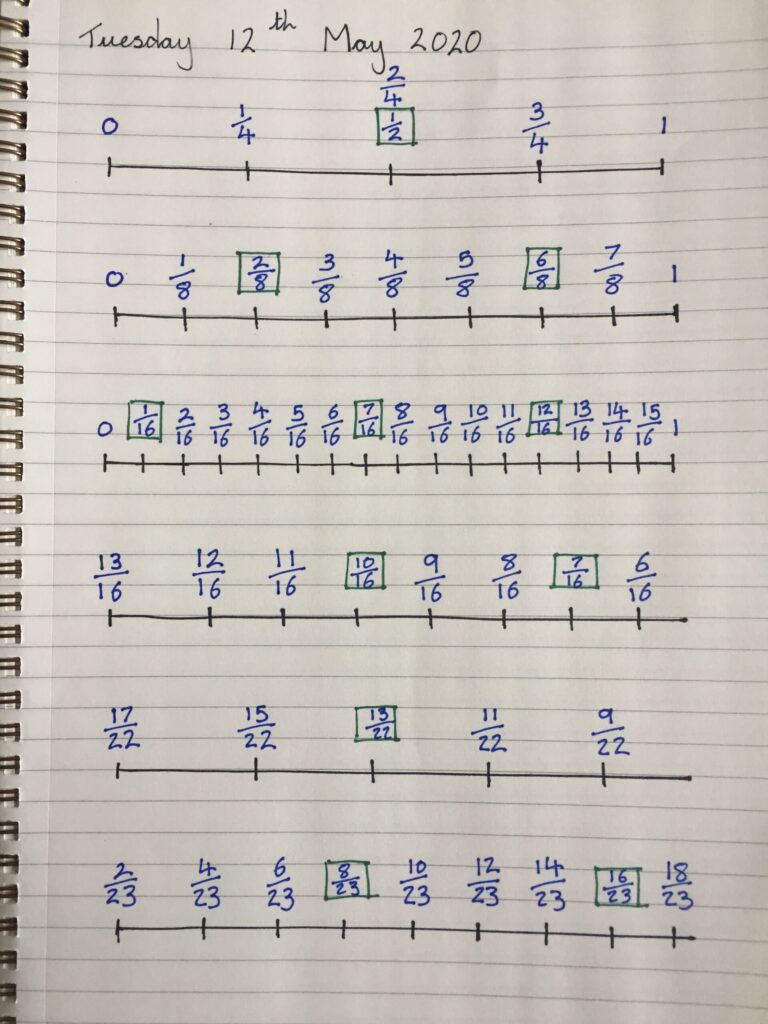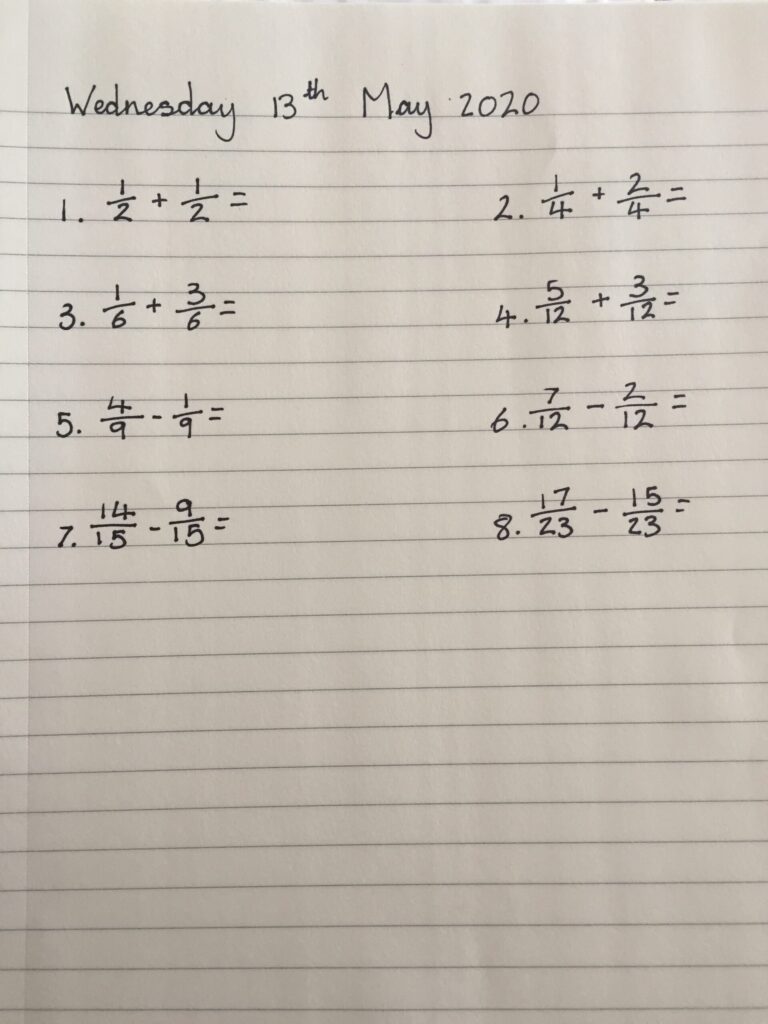 In Science, we are looking at food chains. Today I want you to create a food chain, that has you at the end of it.
Here is another video, to give you more ideas of different food chains, this one focuses on a farm: https://www.bbc.co.uk/bitesize/clips/z2vs34j
You can create a three link food chain, but if you want a challenge, try to create one that has four links: Producer, consumer, consumer, predator.
Good luck!