Good morning Discoverers,
Thank you for sharing examples of your fantastic work yesterday, it really is great to see that you're back in to your routine already! Well done 😀
In English today, you are going to use the list of activities from yesterday, and focus on the emotions that you would feel throughout them.
When you write a diary entry, one of its key features focuses on the author sharing their emotions at the time of different events.
Please can you write an emotion to describe how you may have felt, whilst carrying out any of the activities that may have happened during your school day as a Victorian child. For example: spelling out loud to the headteacher = scared.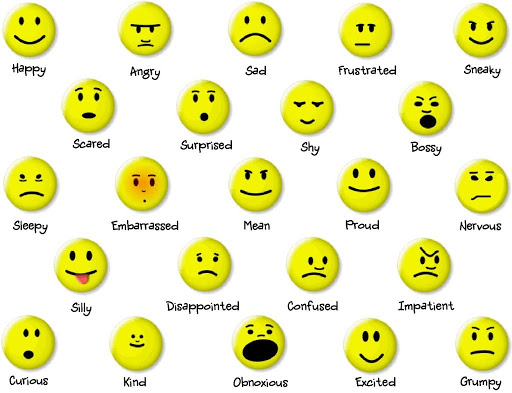 In maths today, you are going to continue adding decimals to make one whole, but today you will add hundredths instead of tenths.
Remember, to make one whole, each of your numbers needs to make 100. To find the missing decimal, you could use the inverse operation. For example: 0.61 + ? = 1, you could find the answer to 100 – 61 = ? The answer to this will become your decimal.
I have left the last question blank so that you can make your own. Use my examples to help you think of one.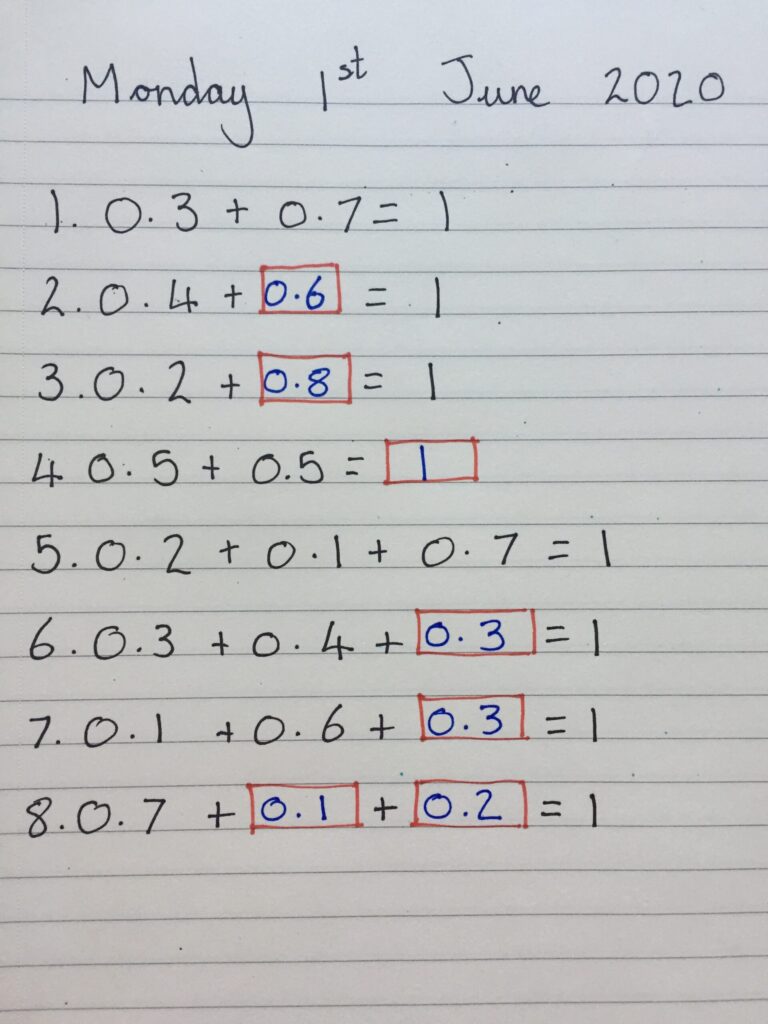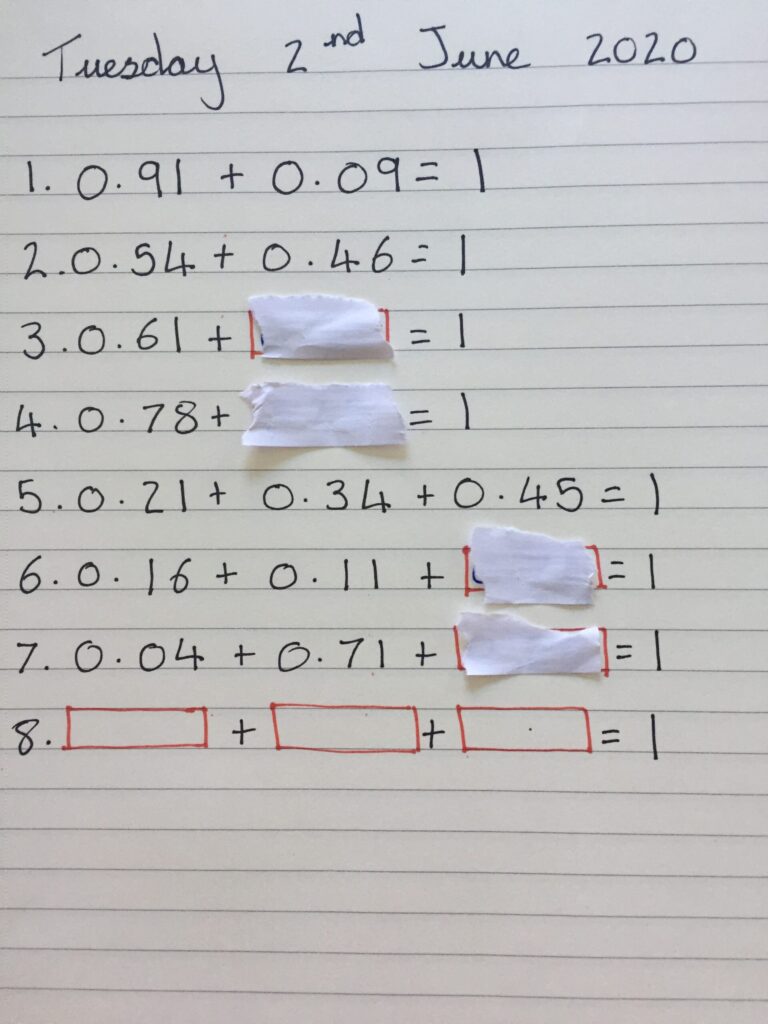 In science today, I would like you to watch the second video in the series, which focuses on what plants need to survive.
When you click on the link, the video is called 2. What do plants need to survive?
https://www.bbc.co.uk/programmes/articles/Mf5rhbTkHLZ3fbJzScyDvC/primary-science-plants
When you have finished watching the video, I would like you to create a help sheet, informing new gardeners on how to care for their plants.
In your help sheet, try to include all five things.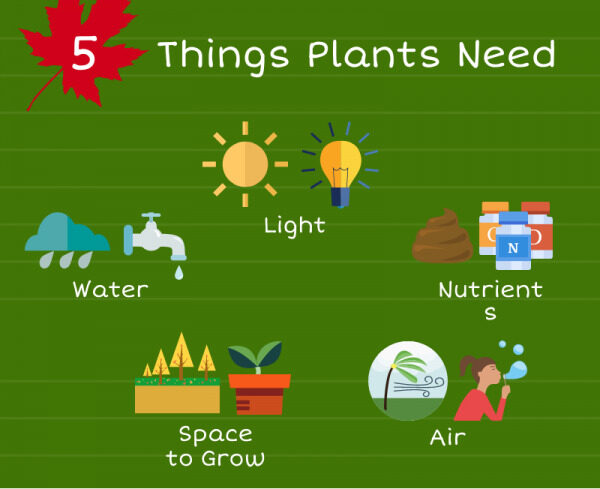 Have a great day,
Mrs Taylor