Good morning, Discoverers,
I hope that you had a lovely day in the sunshine yesterday 😀
How are you finding statistics so far?
Here are your questions for today's maths task?
Let me know if you need a hand with any of them.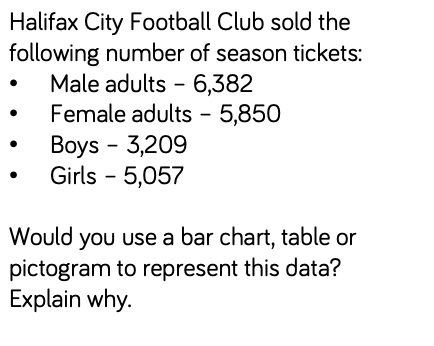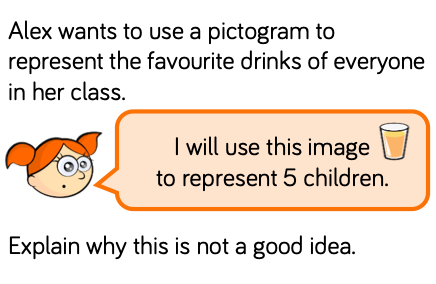 Yesterday, in English, we looked at pairs of things, where one comes after the other. In the story, there is a particular emphasis on the second outcome being more positive than the first. Especially rain (miserable) rainbows (wonderful), clouds (dull) sun (bright).
Can you think of any pairings, where the first thing is more positive than the second. For example: lots of ice-cream before feeling sick, long walk before big blisters.
You could write your pairs, or draw them, which ever you would prefer 😀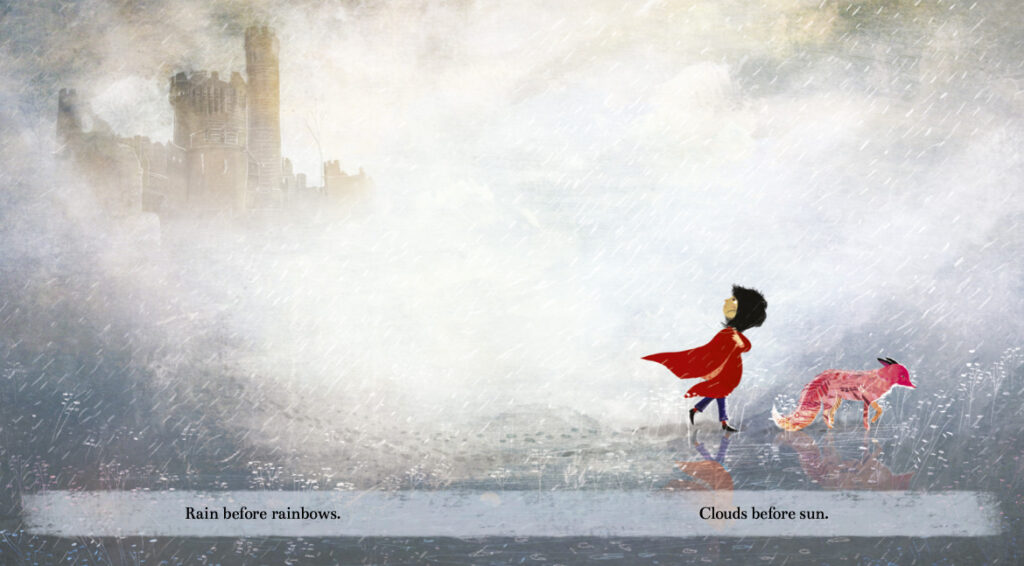 Yesterday, you drew your journey in life so far, and today, we are going to look at this journey.
Just as Christians have particular celebrations throughout their journey e.g. Christenings, marriages, Christmas etc. I would like you to think about which celebrations have been most important in your life so far.
It may be a Christian celebration, or it may be one of your own.
You could add them to your journey, if you haven't already, or write about them separately. I would love to see them 😀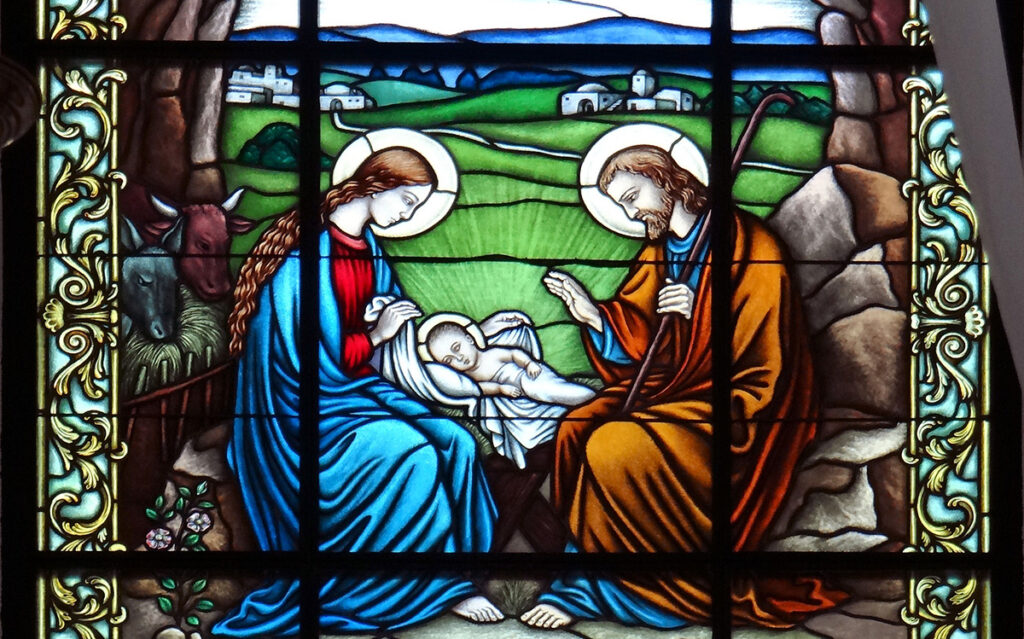 Have a great day everybody,
Mrs Taylor