Hi there Discoverers,
How did you sleep? Well I hope.
Thank you for sending me your work yesterday. I was super impressed to see the effort that you had put in to your poetry bubbles, and your food chains in particular, well done.
For English today, you are going to use the ideas that you wrote down yesterday, or things around you that you were drawn to, and you are going to choose one of them in particular. You can then draw your chosen item. You may draw something specific, like a flower that you saw, or it may be more general, like the weather, or your garden, or your friend waving through their window.
Try to focus on how you felt when you saw this, and the details that were in and around it.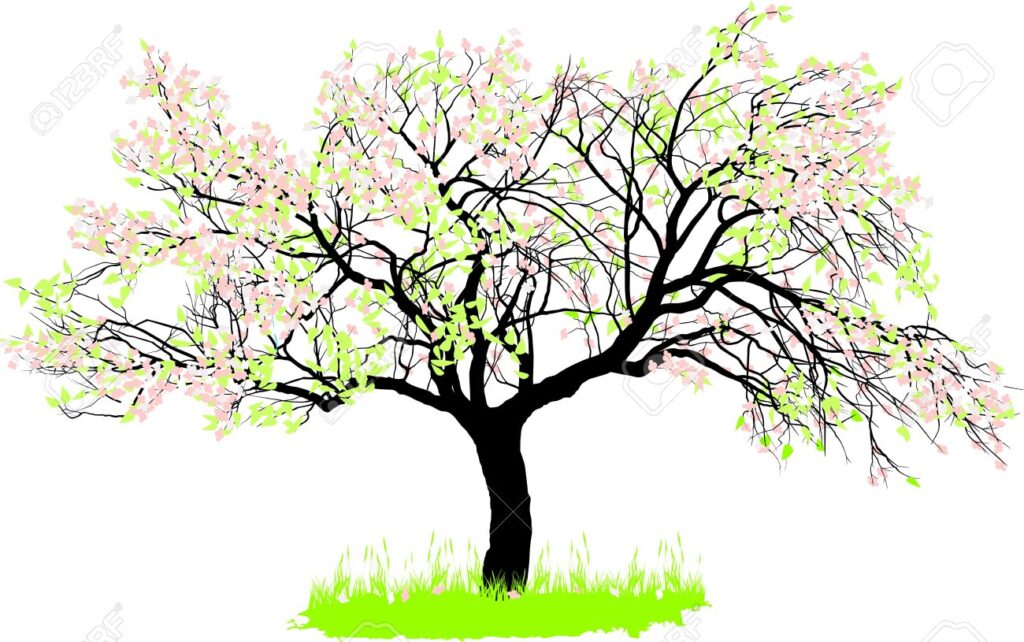 Did you manage to spot any fractions around your home yesterday?
In maths today, I have created some fraction numberlines for you to complete.
There are missing fractions, which I would like you to fill in.
Remember, check if the numerators are increasing or decreasing, and make sure you work out how many they are increasing or decreasing by.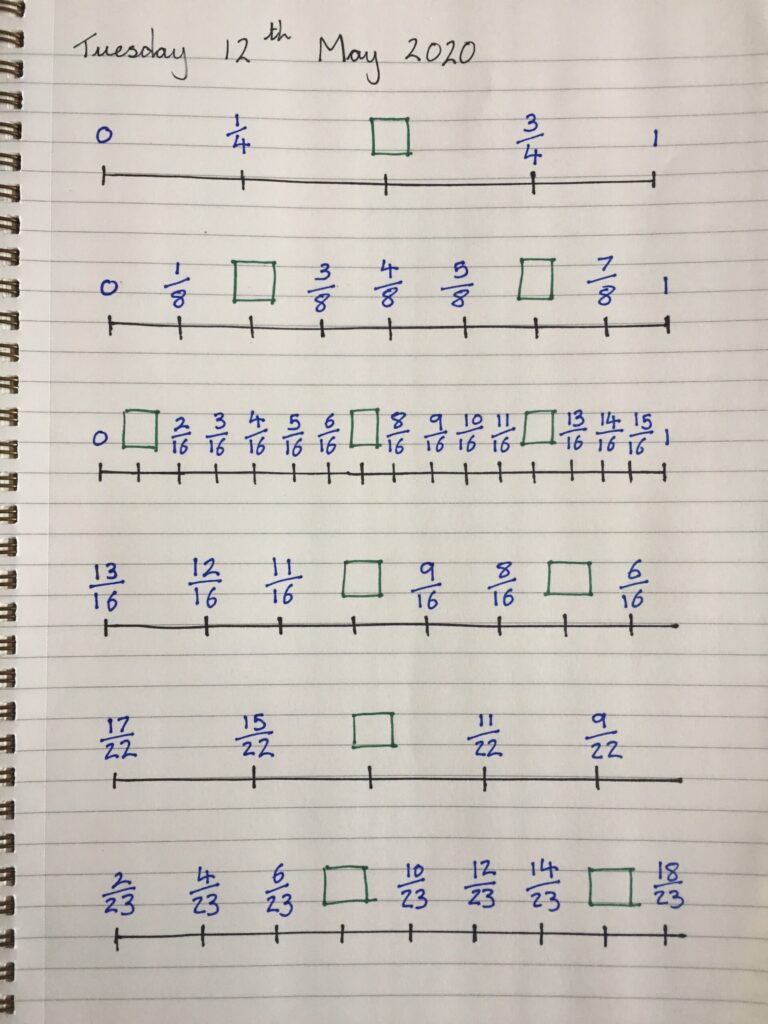 In our science, we have started to look at food chains.
You produced some excellent ones from memory yesterday, but today we are going to look at specific vocabulary which is related.
There are four words which I would like you to learn today, they are: producer, consumer and predator/ prey. Please can you watch this clip, and then create a food chain with three links, and label the producer, consumer and predator.
https://www.bbc.co.uk/bitesize/topics/zbnnb9q/articles/zwbtxsg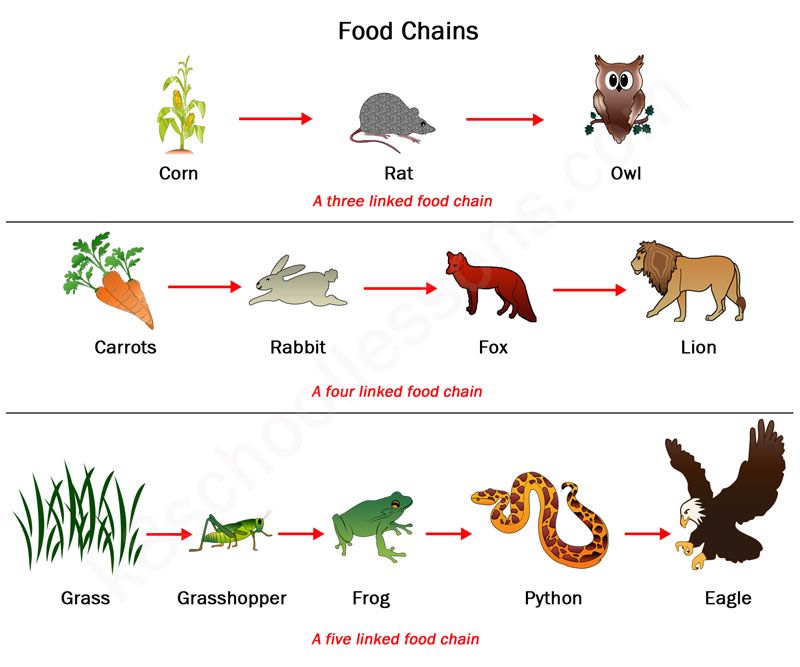 Have a great day,
Mrs Taylor