Good Morning Leaders.
A bank holiday weekend – fingers crossed for sunshine.
If you are celebrating VE day, have a lovely time, if not enjoy spending some time with your family – maybe set up your dining room as a café or restaurant and surprise the adults in your household.
Also, a final call for your hello videos or message photos. If you haven't already, please make sure I have them for Monday and then I will put them together and send them out to everyone who has contributed.
English
Time to start thinking about getting to the end of your project. How did you plan your workload? Have you got lots left to do?
I'm looking forward to seeing your comics and animations after the weekend. There has been some amazing work completed so far.
Maths
Problem Solving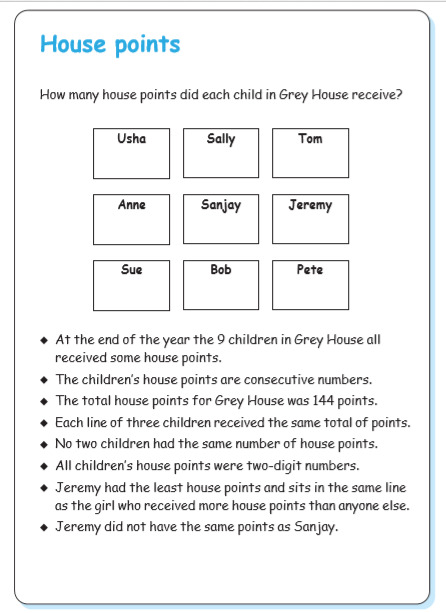 Have a go at using the clues to solve the problem. Remember to read the clues carefully – you many not need all of them!
History – VE Day
I'm sure you have seen the activities that Mrs Burton has been posting and I know that many of you have been making decorations and bunting ready for the occasion but, what does it all mean?
Find out all you can about what VE Day is – https://www.bbc.co.uk/newsround/48201749 – this might be a good place to start.