Hello everybody,
I hope that you had a great night's sleep!
Here are the answers to yesterday's questions. Did you give Jack the same advice?
Today, in maths, you are going to analyse some data.
Look carefully at the yellow circle, and remember that a full circle is worth 20 points. This means that half a circle would be worth 10 points. How many points would a quarter of a circle be worth? And three quarters?
When looking at the second table, remember that to find 1/4 of the total number of votes, you will first need to add up all of the votes.
Good luck, and let me know if you would like any help 😀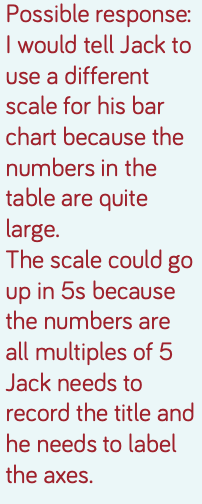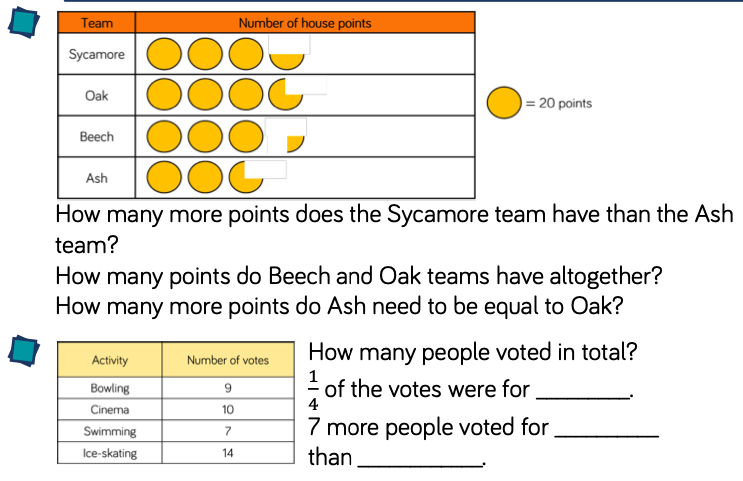 In English today, we are focusing on the lines: There are mountains for climbing, journeys to take.
Can you think what these lines might be a metaphor for?
I read the lines as representing the struggles that people may face in life.
Can you think of any mountains that you have had to climb recently? It may be a small struggle, or something bigger, perhaps it was the struggle of not being able to come to school?
How did you manage to climb the mountain, and face your dilemma?
Today, I would like you to draw some of the struggles you may have faced, and then show me how you have overcame them.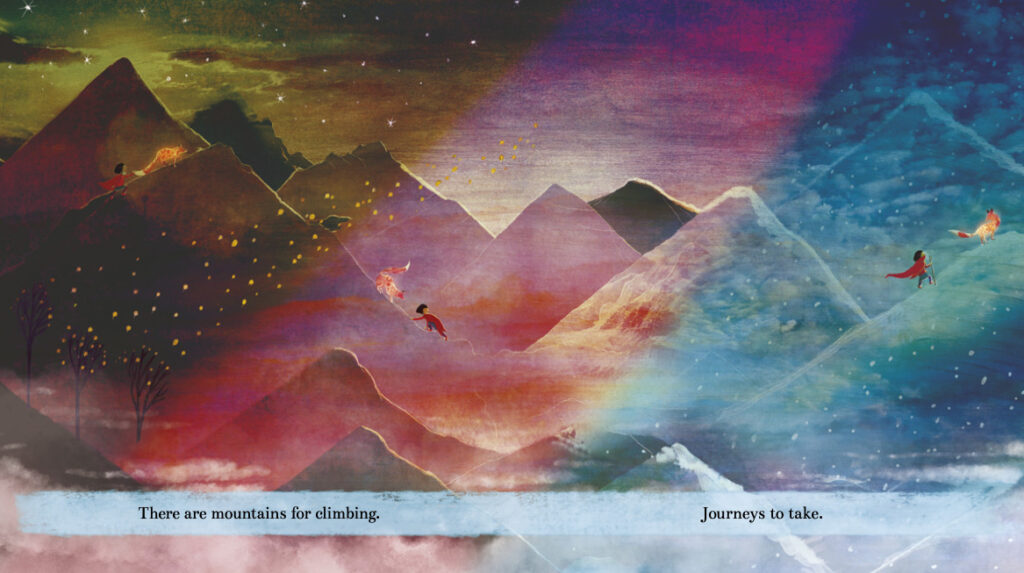 Yesterday, in RE, you thought about the important events which may occur in your lifetime, and the celebrations that you would like to have.
Today, I would like you to spend time talking with an adult, to find out about the celebrations in their life so far.
You may decide to phone somebody in your family, or talk to somebody at home.
These are the questions you could discuss: Which important events have happened in your lifetime? What happened? Did you celebrate? How?
Have another great day in the sunshine,
Make sure you put lots of sun cream on, if you are going outside today,
Mrs Taylor