Good morning, Discoverers,
Today, in English, we are going to be focusing on a line from our story: 'and treasure to find…'.
What is treasure to you? I would like to think about this question today, and consider the things that are precious to you.
I would like you to draw a treasure box, and inside, draw all of your special things.
You may draw actual objects, people, places, emotions etc.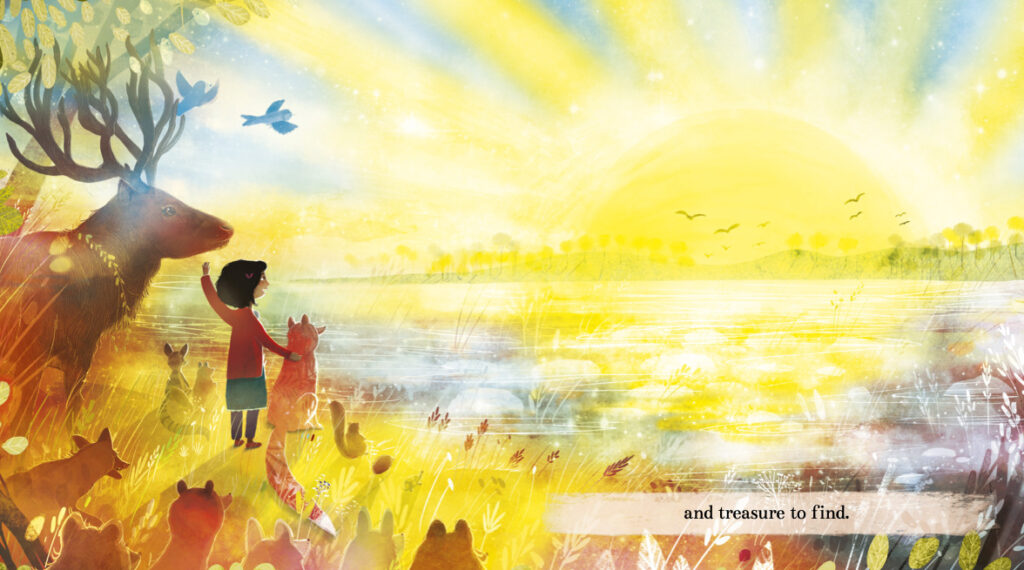 Here are the answers for yesterday's questions.
Today, we are moving on to converting hours into minutes.
There are 60 minutes in 1 hour. Do you know which calculation will help us to work out the conversions?
That's right! We will need to multiply each hour by 60.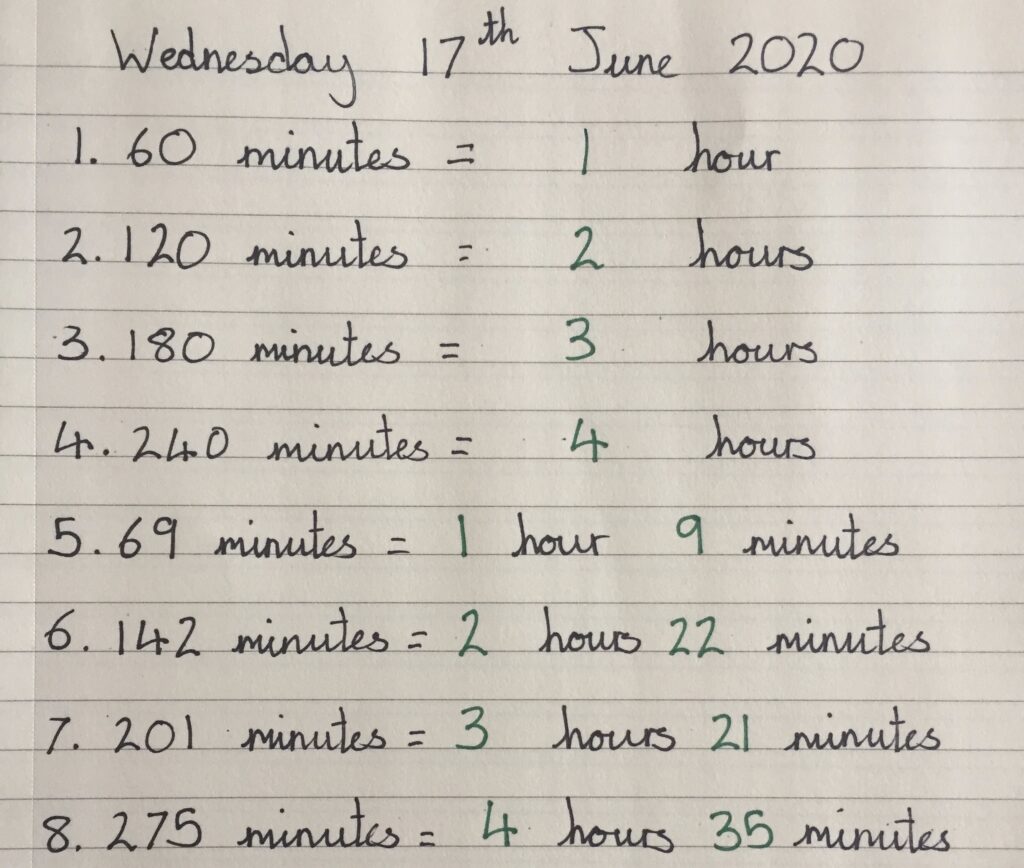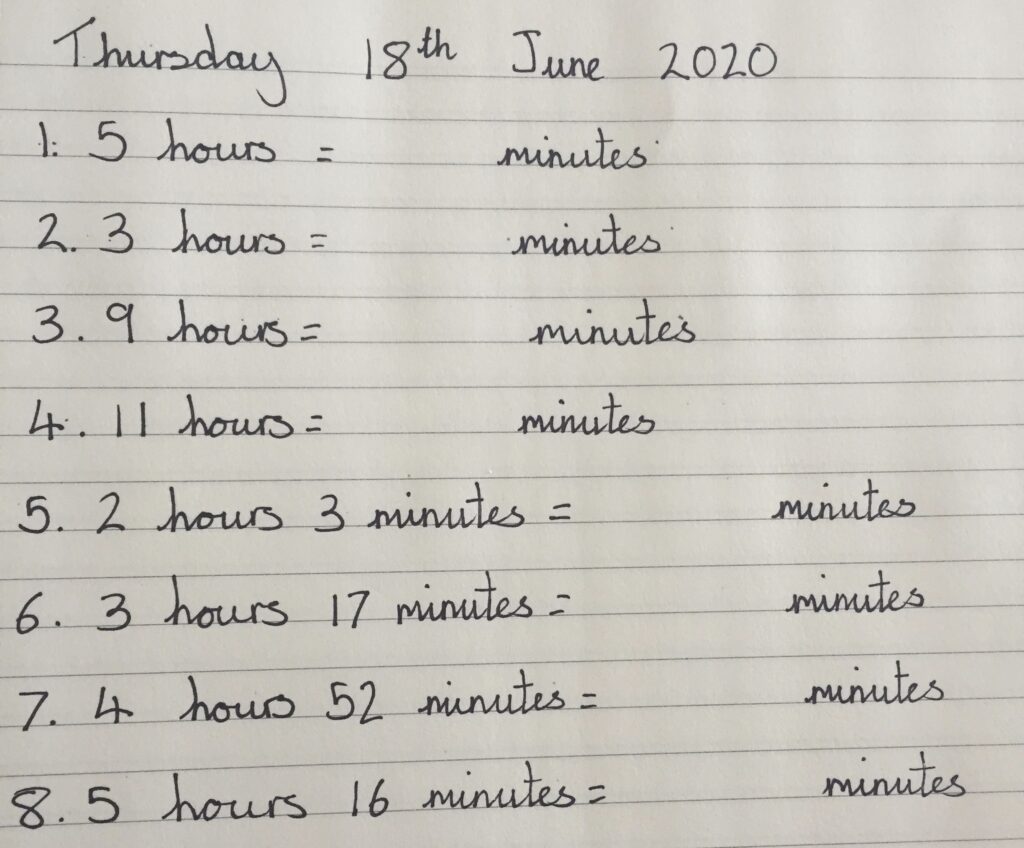 In science today, we are going to be learning about evaporation.
Yesterday, we looked at evaporation as part of the water cycle.
This week, I thought it would be fun for you to do another practical experiment.
You are going to find out how long it takes for a puddle to evaporate.
To do this, simply chalk around a puddle outside, and make a note of the time, then wait until the puddle has evaporated and see how long it took.
I would love to hear your answers, and see how big the puddles are that you've chosen to investigate.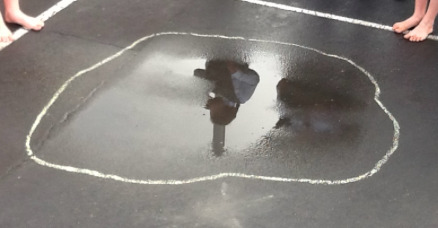 Have a great day Discoverers,
Mrs Taylor