Good morning, Discoverers,
I hope that you had a wonderful weekend.
In maths this week, we are going to move on to looking at shape.
Firstly, we will be learning about angles. What can you remember about them?
There are three key words when looking at angles: acute, obtuse and right angle. Can you remember what these words mean?
Watch the video on this link to help understand the different types of angles:
Now, see if you can answer the questions.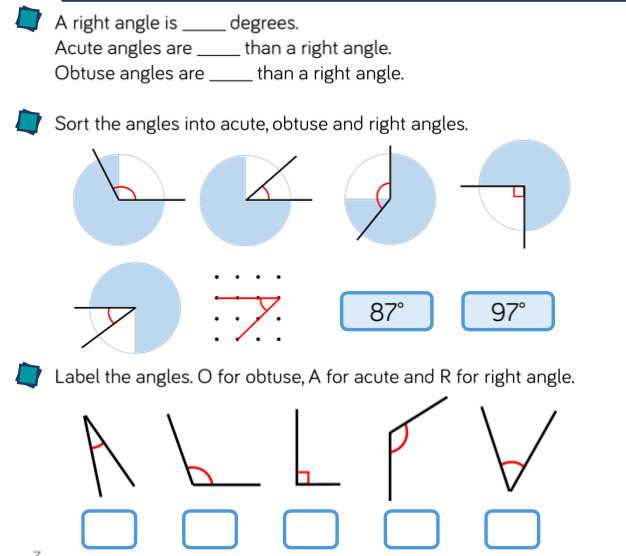 We are moving on in English, and are going to be focusing on learning about bees. This is in preparation to write a report about them.
Before we can write a report, we need to learn lots about them. Many people mistake bees for wasps, because they look so similar.
Today, I thought it would be great for you to look at the different types of bees on the identification sheet, and then spend time outside, spotting as many as you can.
You could write down the names of the bees that you see, and record the amount next to their name.
Or, you could print out this sheet and write on it.
Let me know which ones you spot
?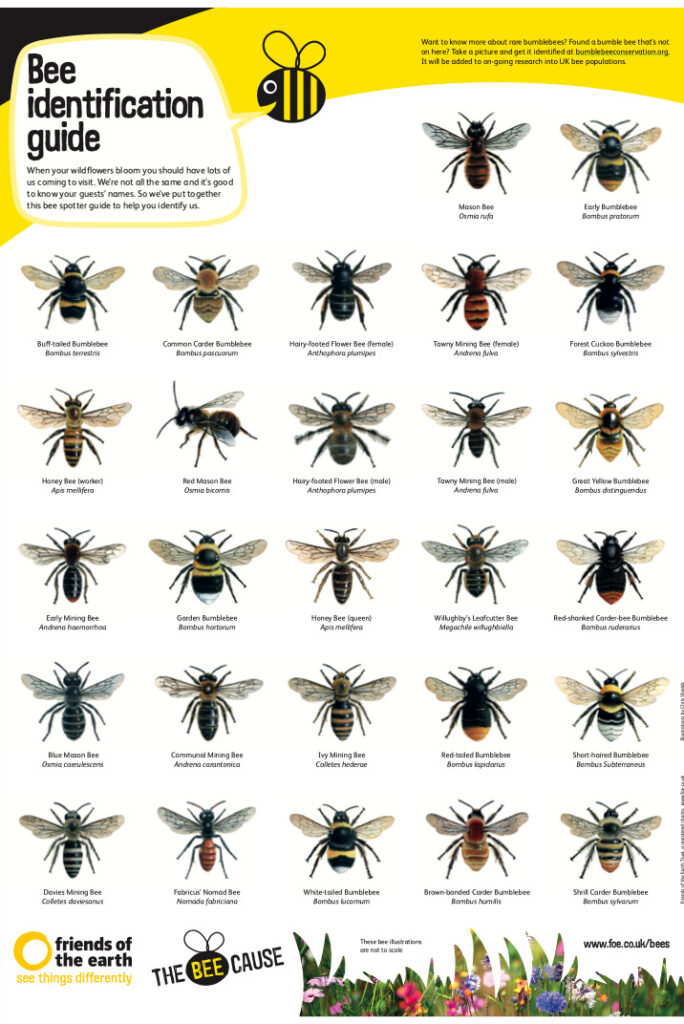 We are going to learn about fish this week. There are so many interesting facts to find out, and so many beautiful species to look at.
Do you know any unusual facts already?
Did you know that sharks are the only fish that have eyelids?
Firstly, we are going to look at the different parts of a fish, and what they look like.
You can watch this video, and then draw and label your fish.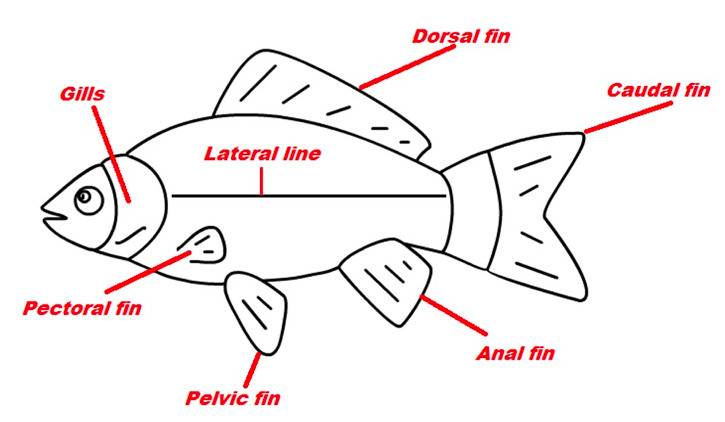 Have a great day everybody,
Mrs Taylor