Good morning Discoverers,
In English today, you are going to be decorating your poems. You might already know, that poems can be written in whatever style the writer chooses. Sometimes poems are written in a shape, some words may be bigger than others, and some words are even written with pictures beside them.
Today, it is your chance to get creative. You may choose to rewrite your poem, in a completely different shape or style, or you may wish to keep the same writing as yesterday, and add pictures/ detail to make it appealing to the reader.
There are no rules, so be as adventurous as you like, and have fun 😀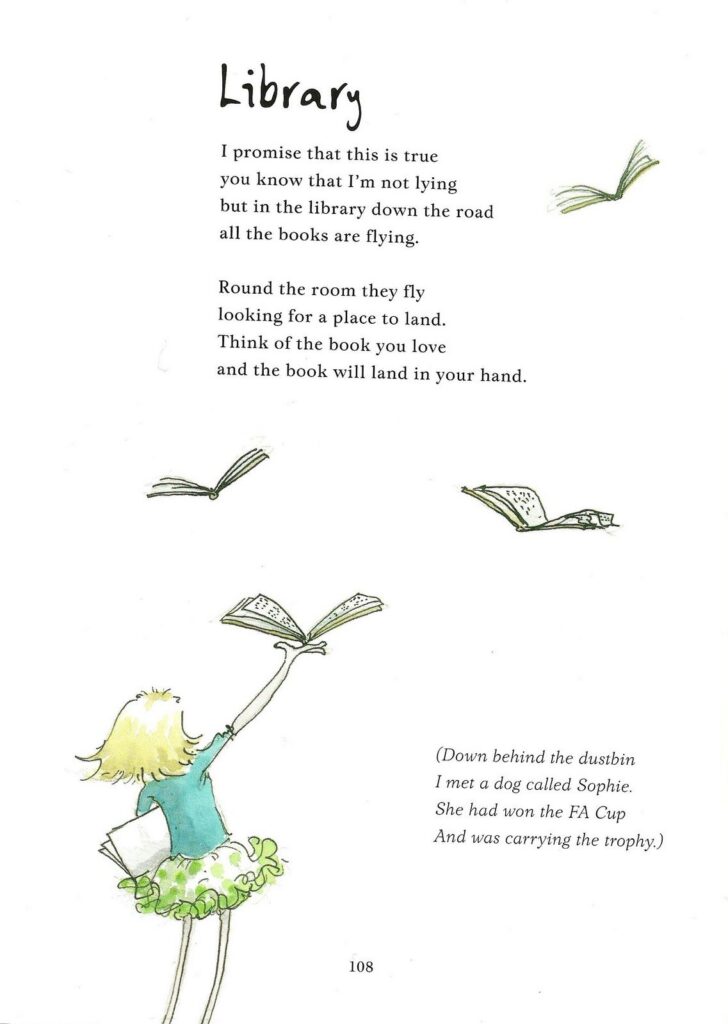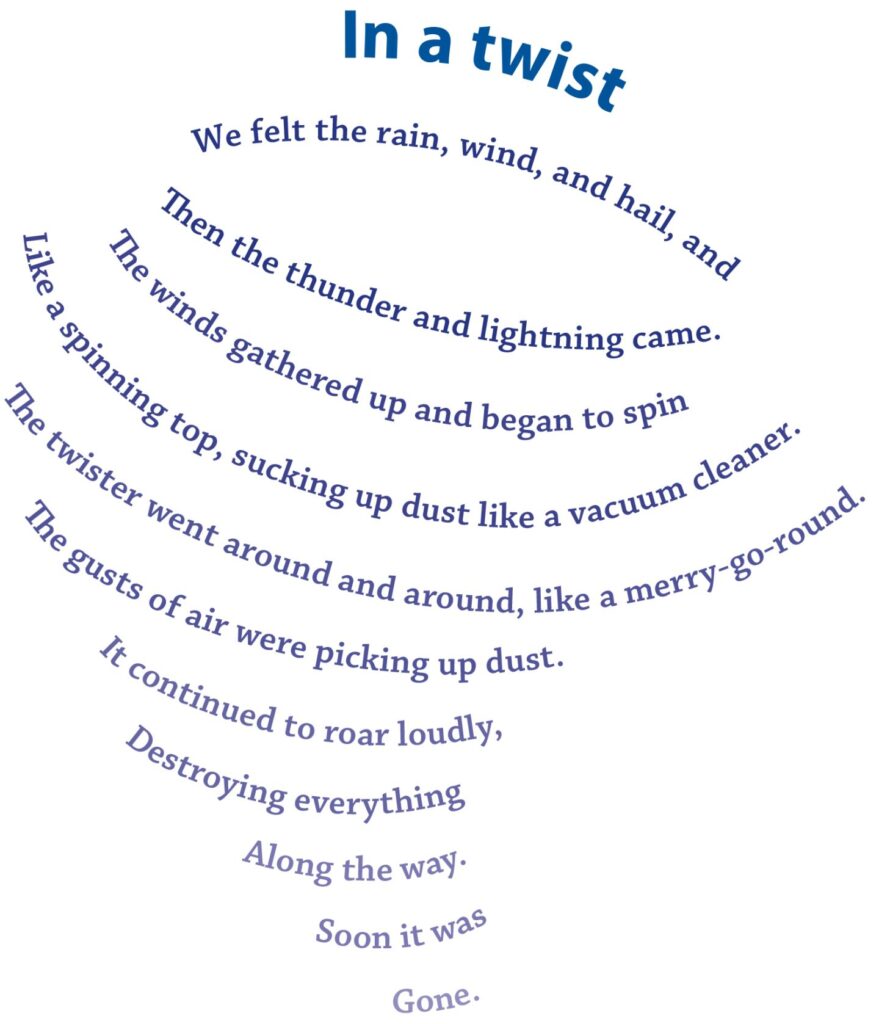 In maths today, you are finding fractions of amounts. You may remember learning this skills last week, using small amounts, so today I have given you larger ones, for an added challenge.
Remember, to find a fraction of an amount, simply divide the amount by the denominator.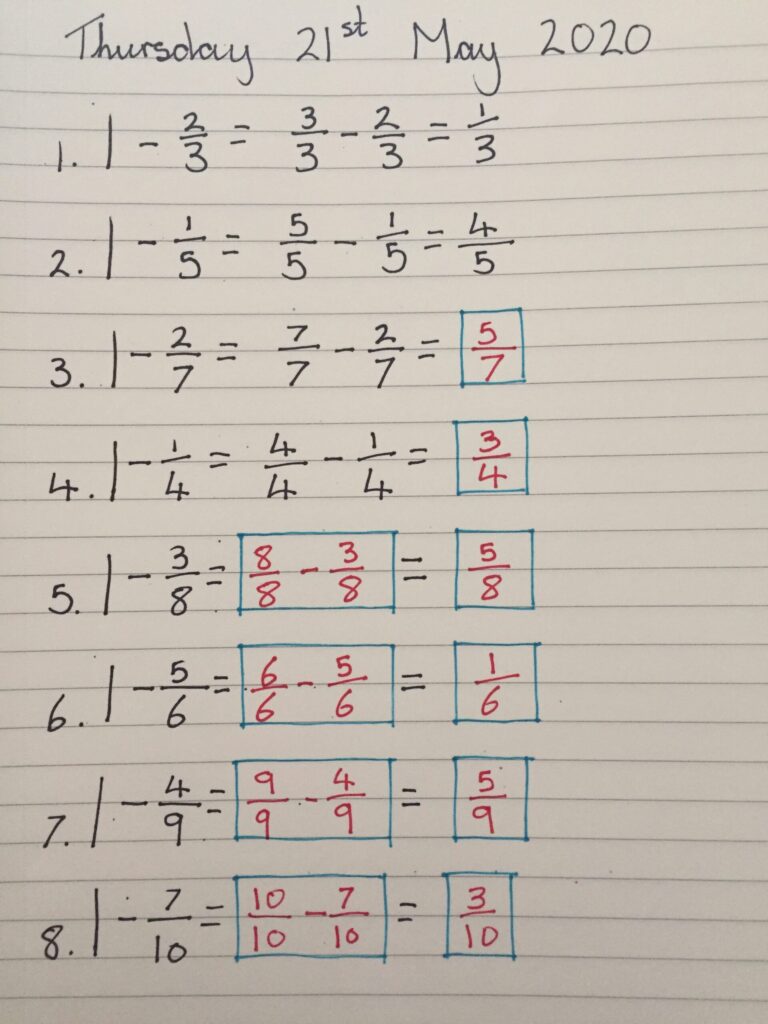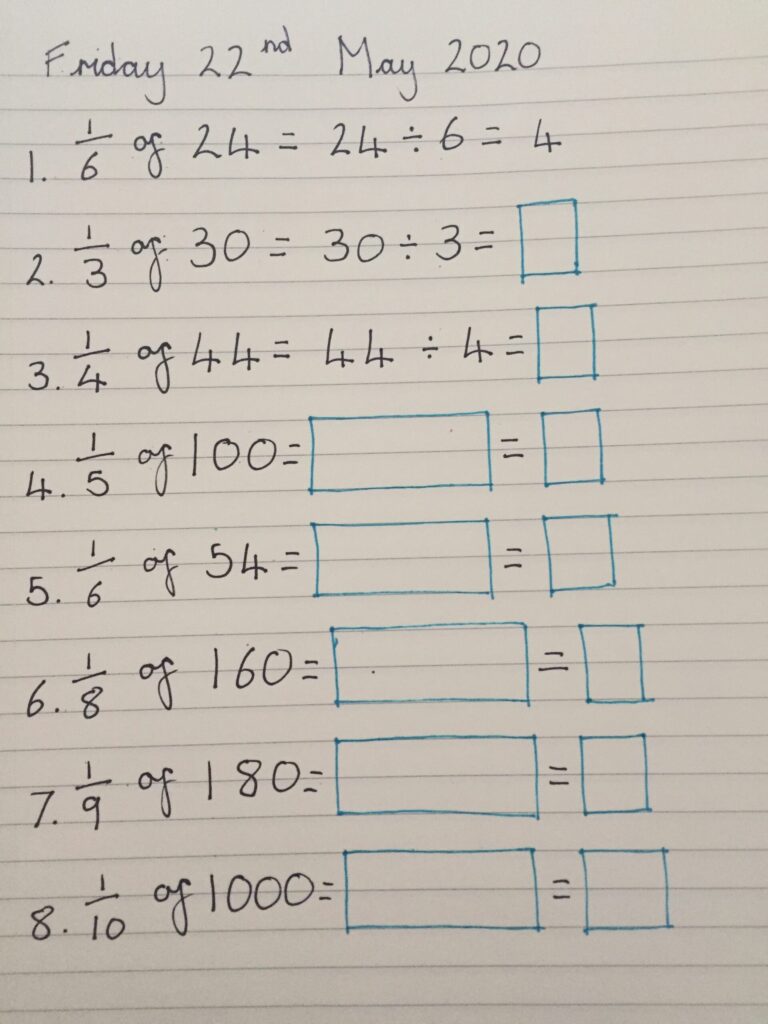 For your French task today, it would be great if you could challenge yourself to a quiz.
You will need to write down the 12 months of the year in English, and next to each of them, in French. Then, give this to a family member and ask them to test you on all twelve months.
See how many you can get correct, and determine if your posters have helped you to learn them 😀 Good luck!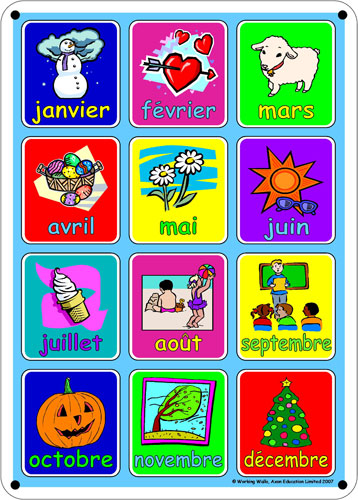 Enjoy your Friday, and have a wonderful weekend and half term 😀
Mrs Taylor