Hello Discoverers,
It's the beginning of a new month today, and the end of our week. I hope that you have some nice things planned for the weekend. I know that I am going to be taking Indie on some long walks, and I'm going to try making a butternut squash, spinach and feta tart. I'll let you know how it goes.
In English today, it would be great if you could finish writing your story. Follow yesterday's instruction for writing your final paragraph/s. If you have already finished, why don't you film yourself reading it, and upload it to tapestry for me to see. Or you could even take a photo of your story and upload that. The ones that I read yesterday were brilliant!
If you want, you could arrange a bedtime story for your family tonight, and read them your finished version. I know that they will love it 😀
In maths, here are the answers for yesterday's questions. Did anybody get full marks? I have also included the next set of questions, which I will share the answers for on Monday. Remember to read the questions carefully, make notes of any important information, and think about which operation you will need to use (addition, subtraction, multiplication or division).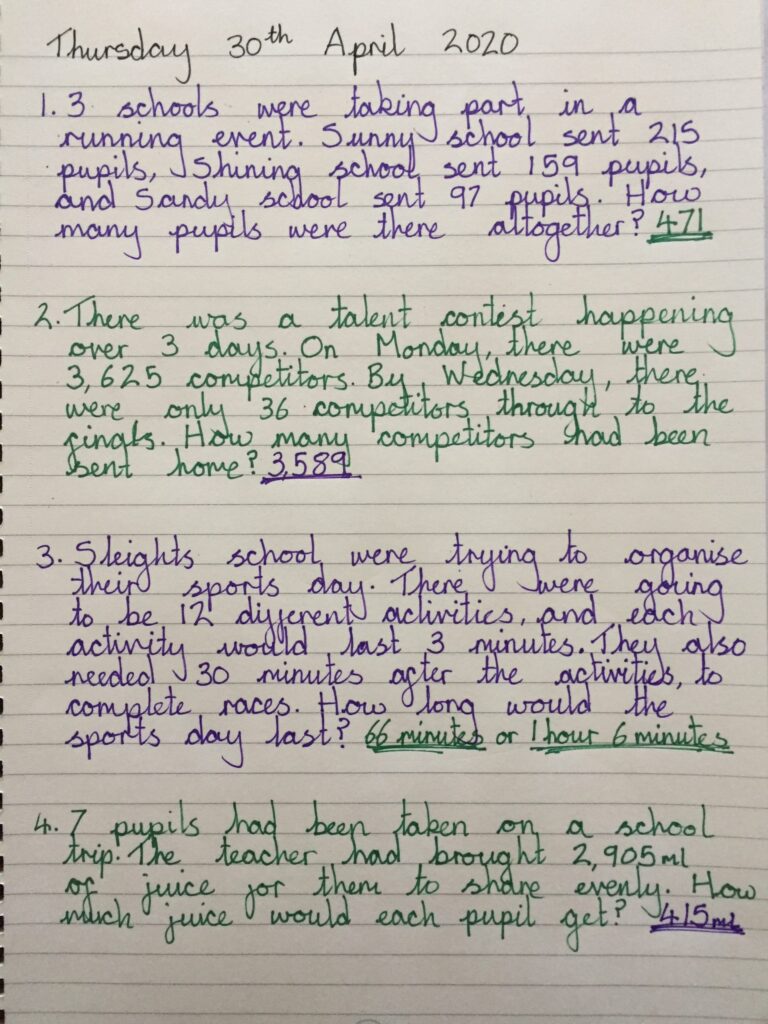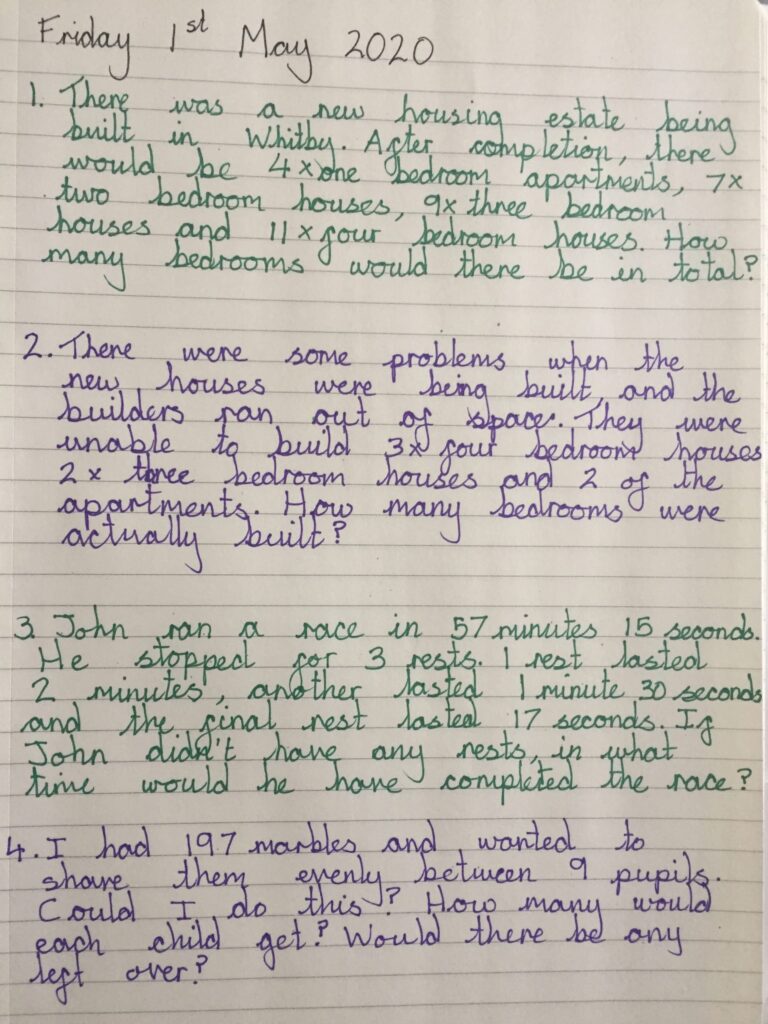 Yesterday, in geography, you created fantastic posters, advertising your new attraction in Sleights. Today, I would like you to draw your attraction up close. You can use colours if you want, and try to add as much detail as you can.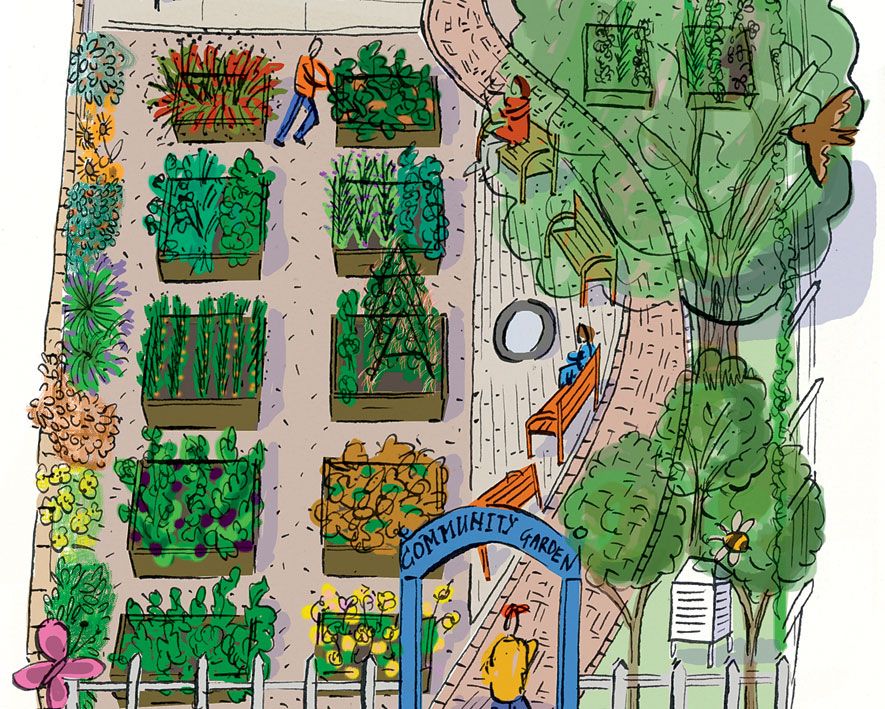 Enjoy your Friday everybody,
Mrs Taylor