Good morning, Leaders
It was lovely to see the first faces back in school today alongside many of you sending in your work on Tapestry.
I look forward to seeing what you have been doing, both from the planned activities and all the other exciting things that you have been doing during lockdown – keep them coming. ?
Rain Before Rainbows – English
Here are some more lines from the book.
'But… there are footsteps to follow. And words that are wise. A map that will guide us when troubles arise."
I'd like you to read the lines carefully (and listen to the whole story again if you wish) and explain what you think these lines in the book mean. How are they different to yesterday's lines?
You may need to use your inference skills and read between the lines.
Ratio – Maths
Now that we understand what ratio means, have a go at answering these questions.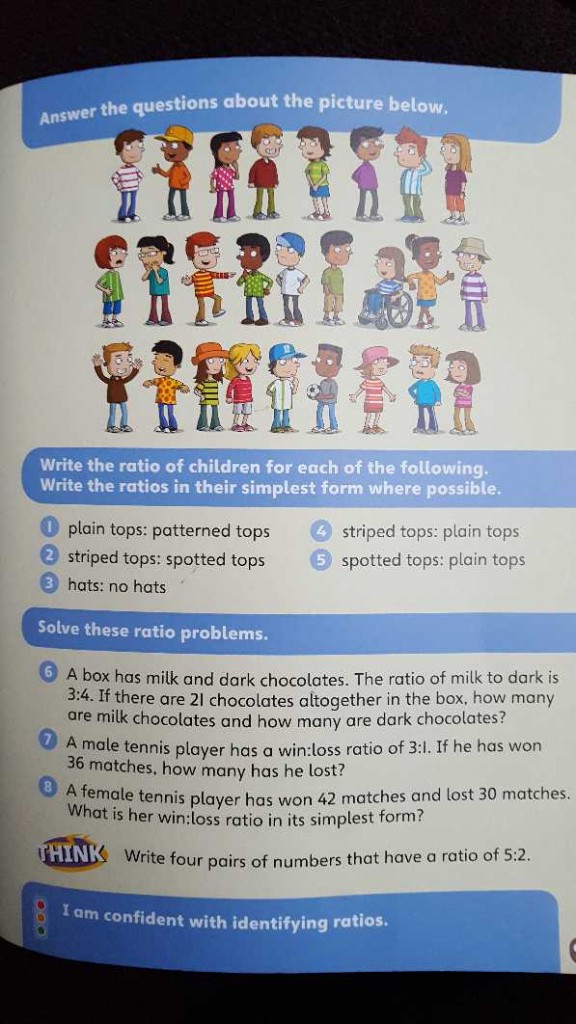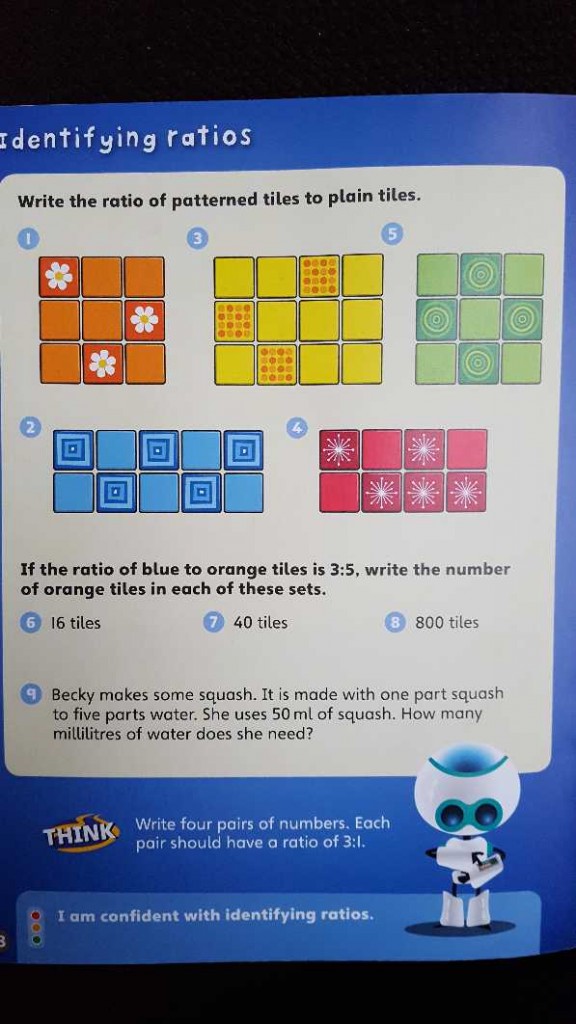 Footsteps
You may have heard the phrase 'following in the footsteps…' which means to pursue something that someone has already done. This phrase is known as an idiom.
Today I'd like you to:
– Investigate other idioms
– Present a piece of work about who you would like to 'follow in the footsteps' of and why. You can present this however you wish.