Good Morning Leaders.
Don't forget to join me on Tapestry if you would like to join in with this week's game. Wednesday 6.30pm – a maths theme this week.
English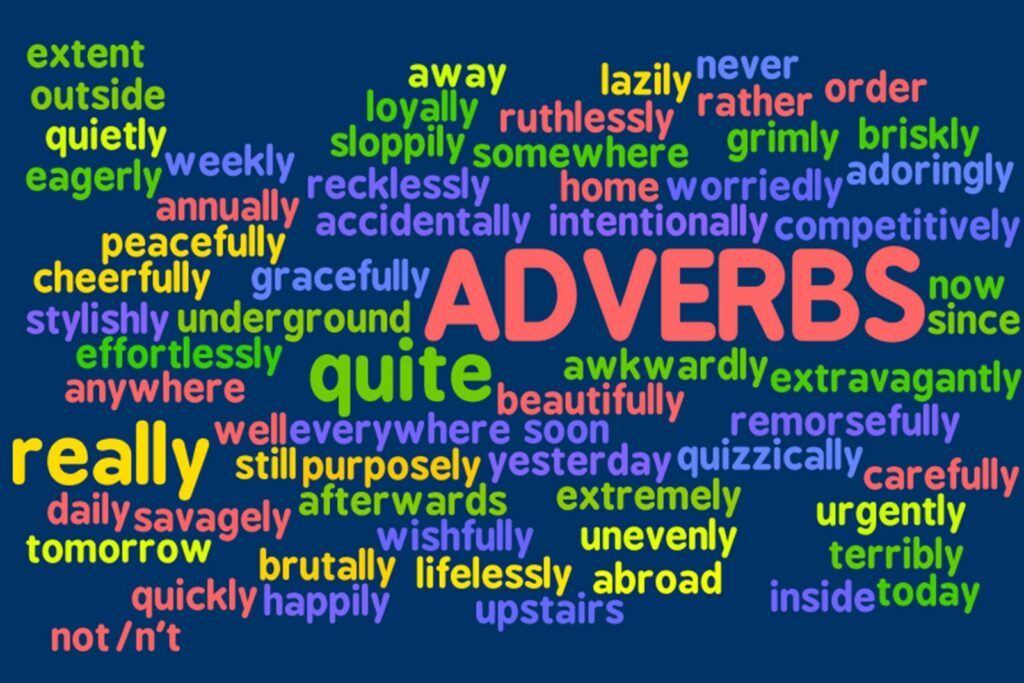 In the sentences below, the adverb 'slowly' is used to describe how the man enters the room. Adverbs are like roving reporters – they can be moved around the sentence, e.g.
The man went in, slowly
Slowly, the man went in.
The man went slowly in.
The man slowly went in.
By changing the position of the adverb, we can often either alter the meaning or add emphasis to a sentence.
Try playing around with the adverb position in the following sentence. Think about how it alters the meaning and where the emphasis is best placed.
Cautiously, Samantha crept towards the door that stood before her.
Try this out again on 3 sentences of your own.
Maths
Today we are going to mix addition and subtraction in some missing number calculations. Use what you know about the operations to work out the missing numbers.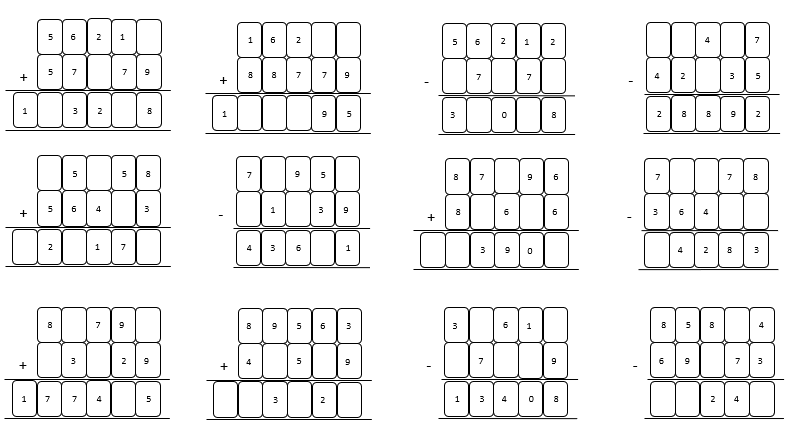 Rain Gauge – Science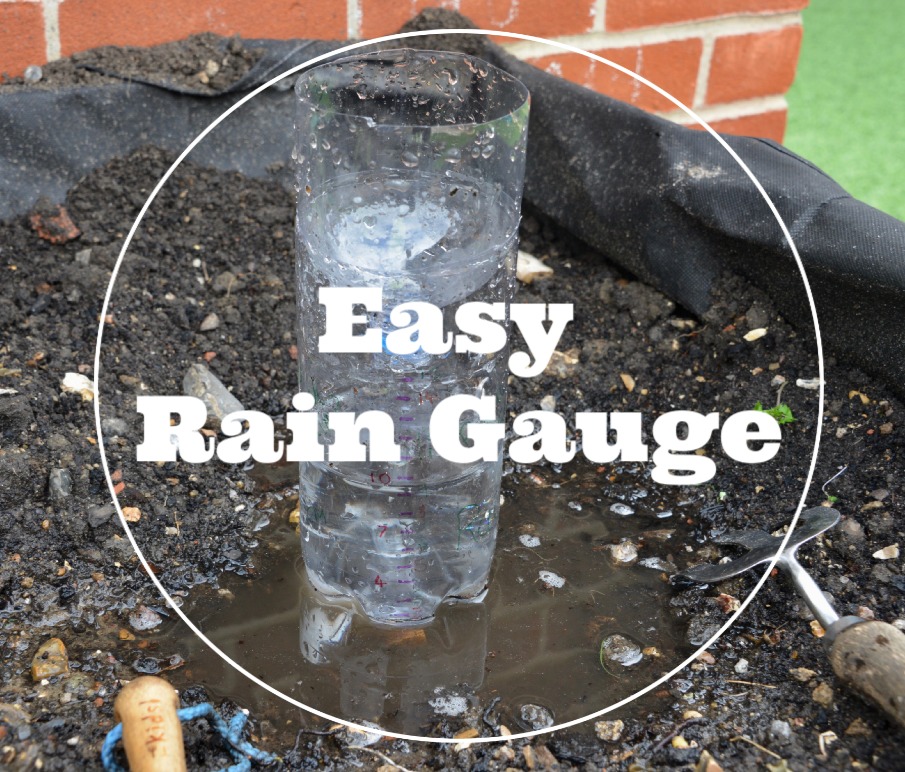 After seeing the recent weather forecast, it looks like we are expecting some rain after all the beautiful sunshine. I thought it would be a good idea to be able to compare our temperatures graph with another about rainfall.
I'd like you to have a go at making a rain gauge and recording the daily rainfall. Remember to empty it daily or subtract the previous day's results if you are leaving the water in.