Good Morning Leaders.
Lovely to speak to so many of your families yesterday and hear how you are all getting on. There were some amazing dream catchers made from all sorts of things – you are all very inventive. When you are out on your daily exercise you might want to start looking at all the different colours that you see. If you are able, take a photograph of them – you will need these later in the week.
English
Let No One Steal Your Dreams – Paul Cookson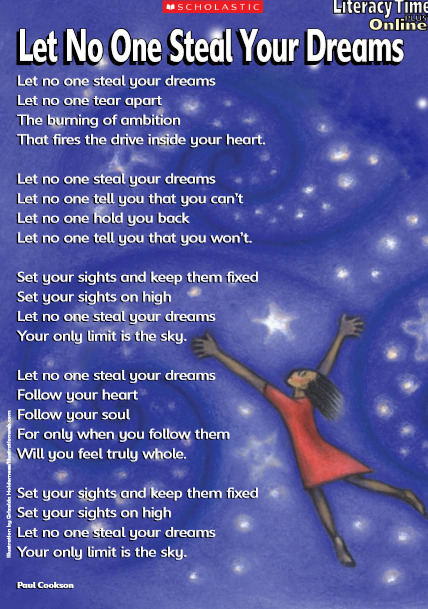 Read the poem and then think about the answers to these questions;
What is the poem about?
What message do you think he is trying to tell people?
How does he tell the message through his writing?
Does the poem rhyme and is there are pattern?
Make a list of the features you can see.
Maths
Fractions
Have a go at this fraction matching game using both fractions and visual representations Remember that an improper fractions means that the top number is bigger than the bottom number (which means there is more than 1 whole) and that a mixed fraction tells us how many whole ones and how many pieces (which also means there is more than 1 whole).
There are lots of different levels – see how far you can get.
https://phet.colorado.edu/sims/html/fraction-matcher/latest/fraction-matcher_en.html
Science – Micro-organisms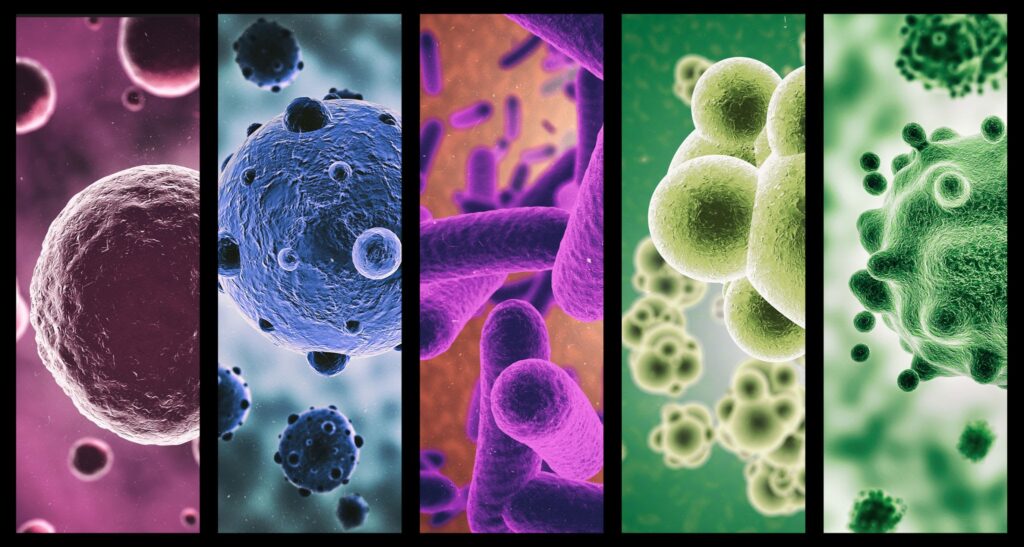 What is a micro-organism? Watch this short clip to explain what mirco-organisms are.
https://www.bbc.co.uk/bitesize/topics/zfxxsbk/articles/zsgtrwx
Now for the investigation – how can we grow our own?
You will need some bread, some resealable bags and some oil. Please ask a parent first.
Watch the video below, you can stop it at any time and it also stops and asks you to re-start when you are ready. You can watch multiple times if needed.