Happy last day, Discoverers,
We have made it to the Summer holidays, and you have worked so hard. Thank you 😀
Today, in English, you are going to continue writing your story.
Today, you will be writing the middle and the end.
Usually, in the middle of a story, there is a problem, which can be solved towards the end. What is the problem in your story?
When you have written your story, why don't you read it to your family?
I would love to receive a video of you reading it, or a picture of your final version, so that I can read it myself ?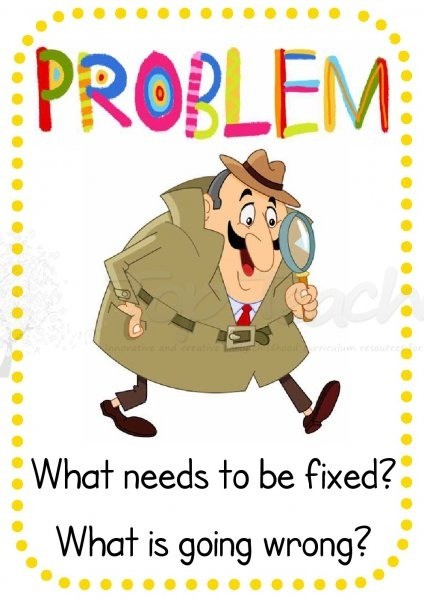 Today, in maths, you are continuing to learn about symmetry.
For the first question, draw the shapes in your book, and colour in the squares that are shown. Then, complete the shape by colouring in more squares, so that the shapes are symmetrical.
For the second question, reflect the shape through the line, so that it is symmetrical. To check your answers, you can cut out the shapes and fold them along the line, to see if they match up.
For the final question, the shapes need to be drawn in your maths books, and you need to imagine that the line is a mirror. Reflect the shape in the mirror so that it is drawn symmetrically on the opposite side. Remember, look closely at the shapes as both of them do not begin on the line.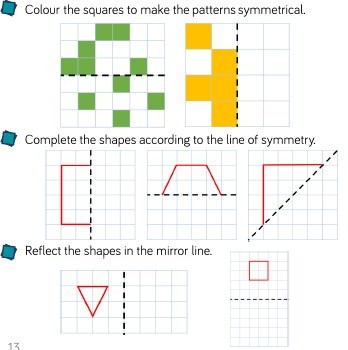 Our extra activity today, is something a little different.
I would like you to complete this mindfulness meditation.
You might like to do this activity before bedtime tonight, as you may feel tired, or even fall asleep at the end of it.
Follow the words in the video, and relax ?
https://www.youtube.com/watch?v=DWOHcGF1Tmc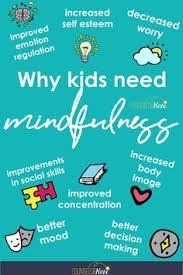 Have a wonderful Summer, and I will see you in September,
Mrs Taylor