Good Morning Leaders
What a whirlwind weekend. There was definitely rain before rainbows this weekend, multiples of both!! How many rainbows did you see?
We are going to continue to think about the world around us this week, investigating the answers to questions you may have. There are so many amazing things out there which may make you wonder how things happen. The more questions you have the better this week.
Find questions that quiz you.
Why is the Sky Blue? – English
Our text this week is 'Why is the Sky Blue?' which is full of real questions about the world around us.
Before we take a look inside the book, I would like you to make a list of questions about the world around you that you would like to know the answer to.
We will look further inside the book tomorrow.
Square Numbers – Maths
We have looked at square numbers in class, have a go at these questions to remind you.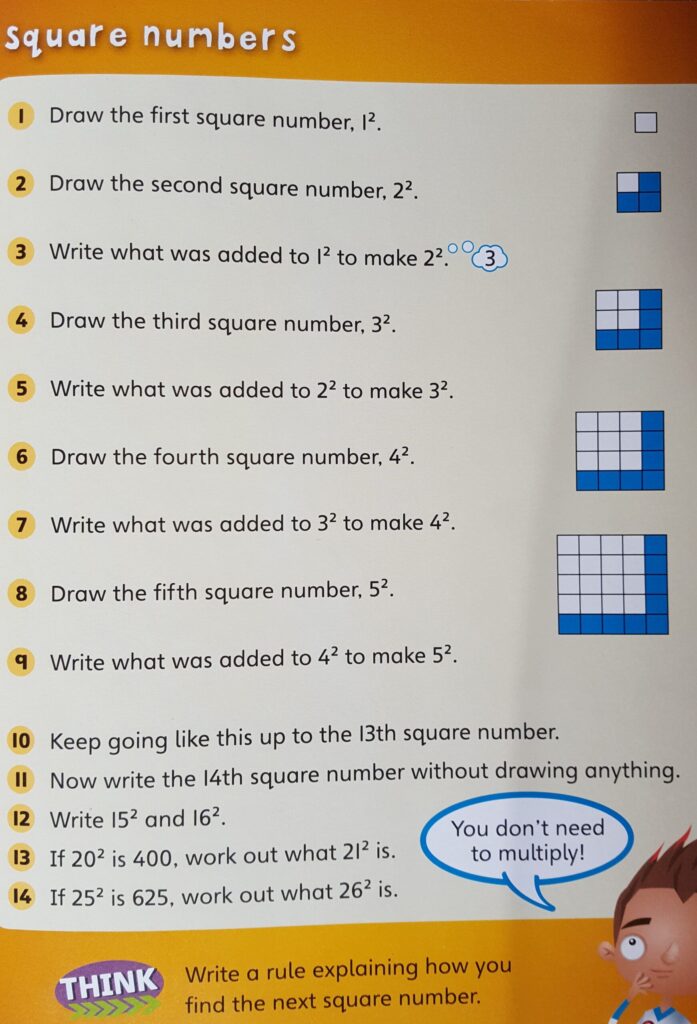 Why is the Sky Blue? – Science
I'd would like you to have a go at investigating the answer to this question. You might already have an idea or you may like to start by watching the clips below.
https://youtu.be/dSUfpMXRriM
You can present your information however you wish.