Happy Friday Discoverers,
I hope that you've had a good week, and are ready for the weekend.
Today in English, you are going to continue writing your diary entry, as a Victorian child at school.
I was impressed to see that you got off to a great start yesterday, so today, you will be focusing on writing the rest of your diary. This will focus on the afternoon at school.
Remember to write in the first person, as if you are the Victorian child, and you will also be writing in the past tense, as the events have already happened.
Also, diaries are a time to reflect, and can help people process their feelings from the day, so try to write about how you felt during different activities, and perhaps the reasons for this.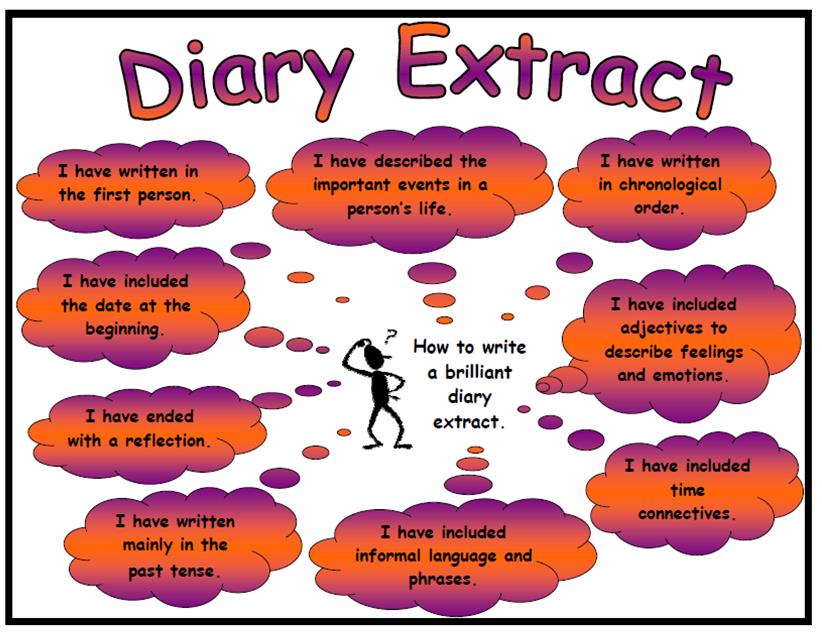 How did you manage with yesterday's maths problem? That's great to hear.
I have another one for you today.
You need to match the descriptions of people's numbers, with the correct number.
I will upload the answers on Monday for you.
Good luck!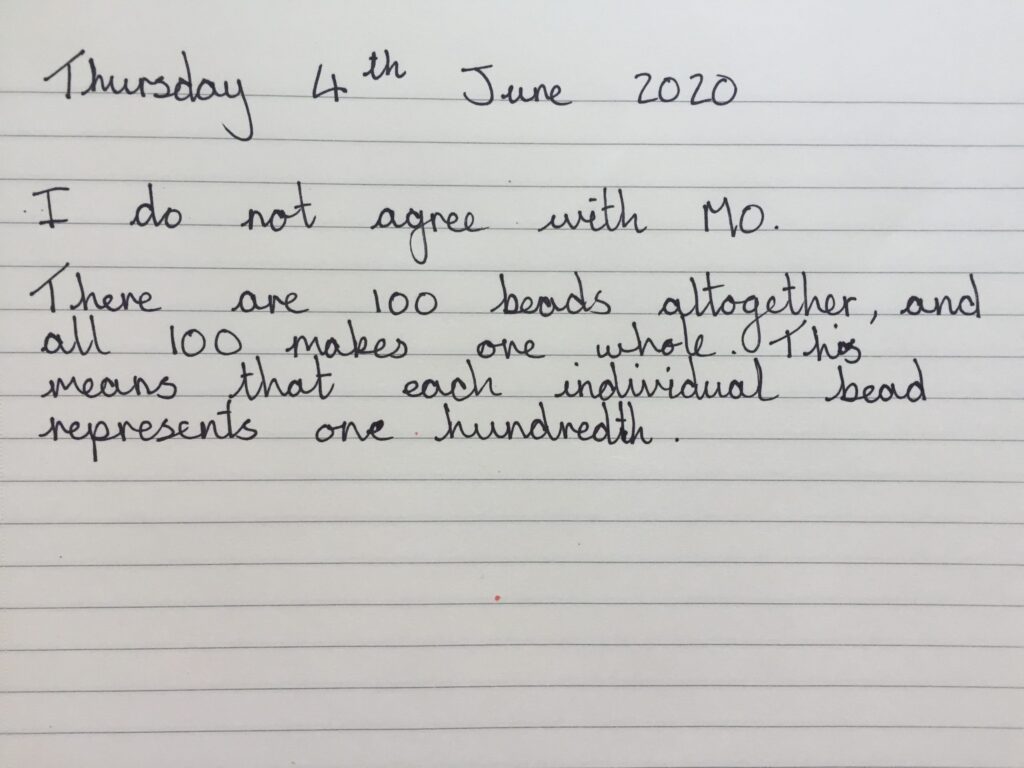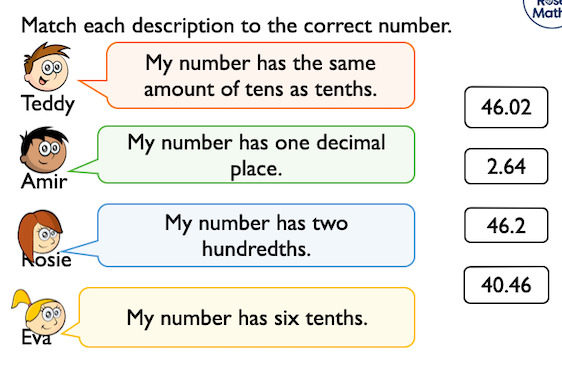 In science today, you will be looking at how water is transported through a plant.
Here is today's video: 5. How does water get from roots to leaves in a plant?
https://www.bbc.co.uk/programmes/articles/Mf5rhbTkHLZ3fbJzScyDvC/primary-science-plants
To help you understand this, it would be great if you could carry out the experiment.
You may be able to do this today, if you have the write equipment, but if not, you could save it for another day.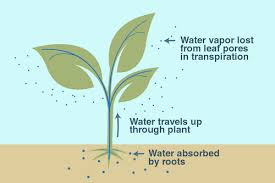 Enjoy, and have a fabulous weekend,
Mrs Taylor