Good Morning Leaders.
Another beautiful day! Can you believe it's half term already? I'm not sure where the weeks have gone but it does mean that you can either have a week doing activities with your families or you might like to try one of the activities that will be posted over the course of the week.
If you've ever wondered what something is on your daily exercise, now is the time to find out. Have a look at the WWF BioBlitz activity and you can download a spotter app for free.
Happy spotting!
English
Writing a letter to your children or grandchildren.
We often hear older people say 'when I was a child…'
Today, I'd like you to imagine you are that person and write a letter to your next generation. You might want to start your letter with that phrase.
Maths
Percentage Puzzles
Today it's time for you to put your fractions and percentages together to have a go at writing some riddles.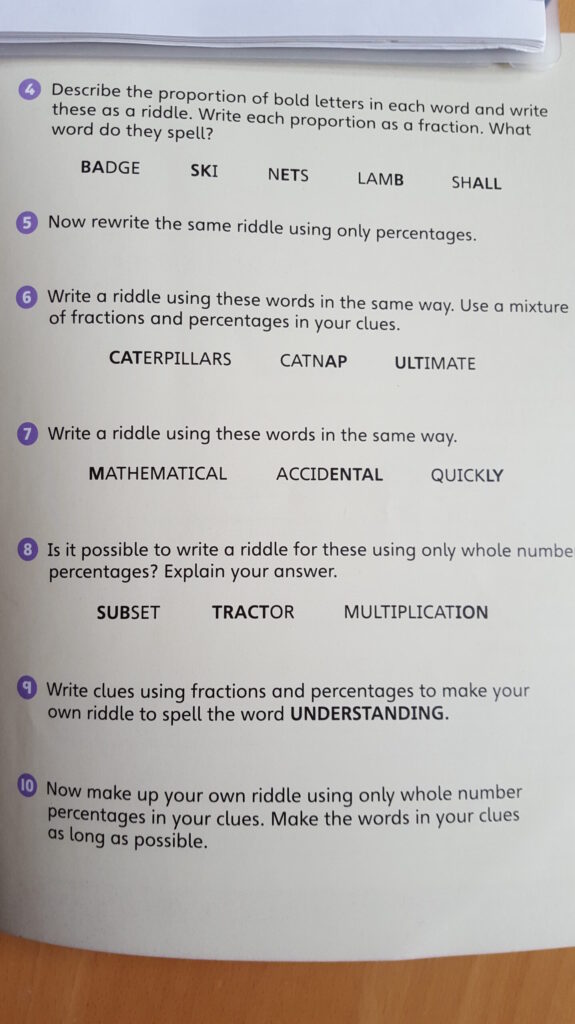 Mug Cake – D&T/Science
As it's Friday I thought it might be nice to have a treat. Make this delicious chocolate mug cake and learn about the science of Microwaves ovens. Experiment with the other ingredients to customize your mug cake. What will you add to give it a whole new flavour?!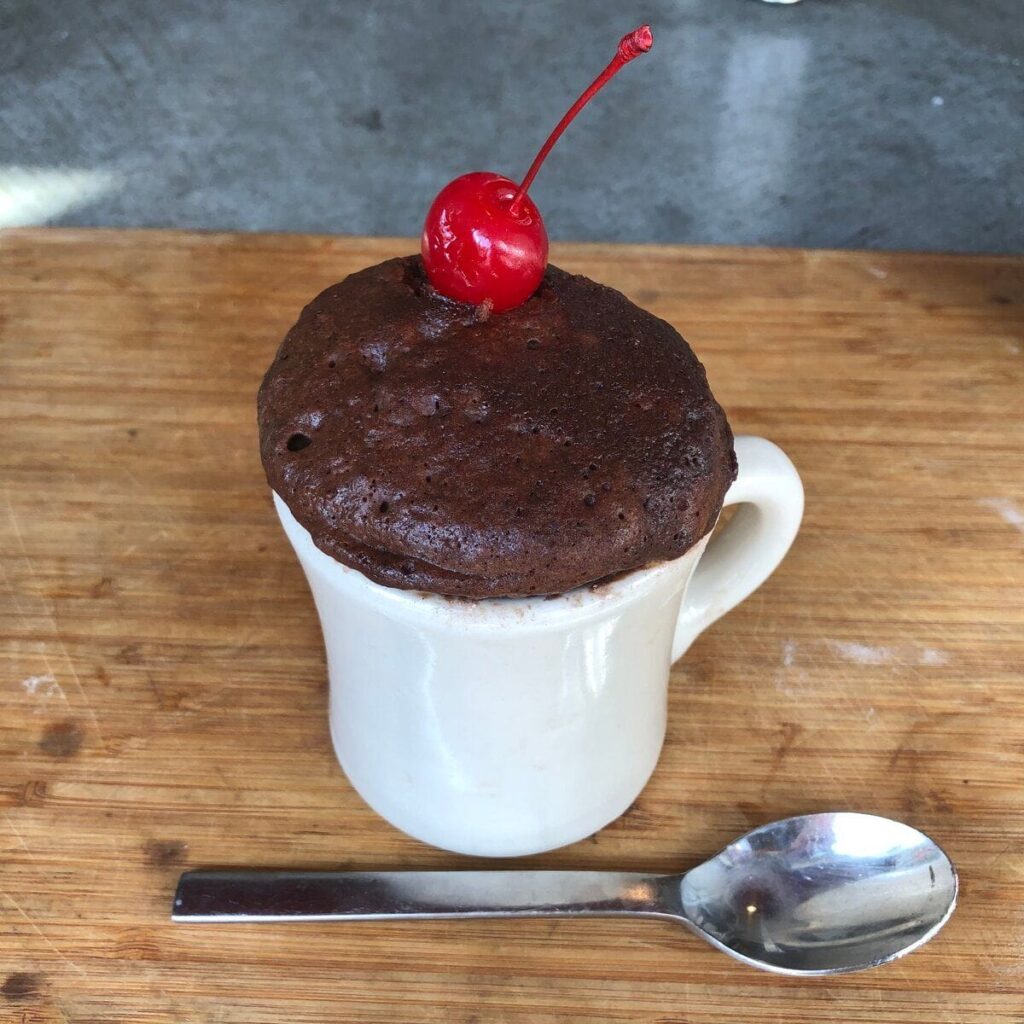 https://www.kiwico.com/diy/Science-Projects-for-Kids/3/project/Magic-Mug-Cake/3025