Science at Sleights is exploratory and investigative. It poses questions, as well as prompt children to consider questions of their own. We aim to develop a passion for science and a lifelong interest in the subject. Children are posed with statements or questions to explore and investigate, taking the lead in discovering ideas and findings.
The science curriculum is organised into discrete units across the whole school. Each year group at Sleights will explore the same unit at the same time in the school year. This is carefully planned and the content to be taught in each year group is mapped out progressively.
Underpinning our science curriculum is a set of core scientific skills. These skills are designed to be taught within a unit of work, but are transferable, lifelong skills that children can utilise across the full curriculum and beyond.
Teaching the specific skills needed for investigation is also a vital element of our core science offer. These skills and investigations as a whole drive the curriculum, providing children with practical questions to explore and investigate, with increasing ownership and leadership as they move through school.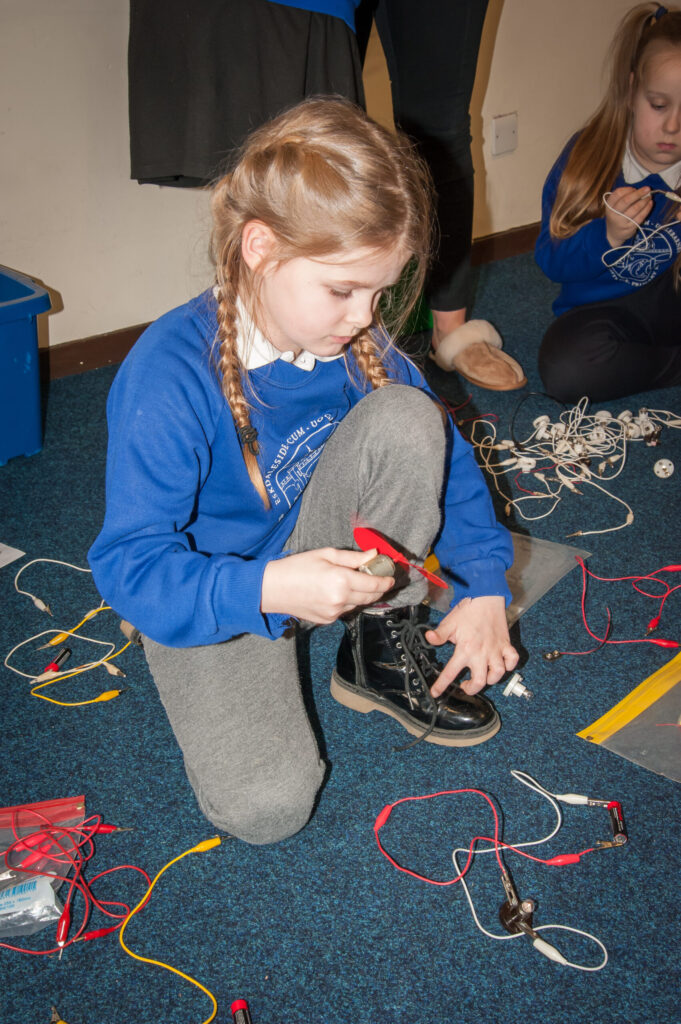 Statement of Science Intent
The children at Sleights will be provided with a science curriculum offer designed to:
Instil a love of science.
Inspire children to ask questions and explore ideas.
Equip children with the skills needed to investigate an idea, before drawing conclusions.
Teach children to take the lead in planning investigations.
Facilitate rich, exploratory investigations of all science topics.
Support children to make links with the taught science curriculum and the wider world.
Utilise core skills from across the curriculum, for example, mathematics skills when recording or analysing results from an investigation.
Statement of Science Implementation
Meaningful links will be made with science topics and other areas of the curriculum. However, where links are tenuous, science will be viewed discreetly.
Children will engage in well planned science lessons that have clear intent and skills to be taught.
Science will be practical and enable children to use real life opportunities to draw conclusions and discover science in action.
Children will engage in thorough practical investigations, with a clear process for investigation, regularly throughout the study of any topic.
Science outcomes will be recorded through photographs, discussions, written evidence etc. across individual pieces of work and class 'Big Books'.